Sunrise Fence Builders Services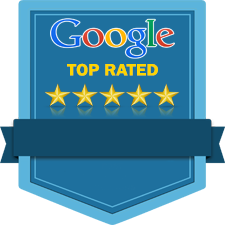 There is only one fence company in Sunrise, FL that is guaranteed to give you top-rated services; The Fence Builders. Our team offers all kinds of professional fence services for your residential and commercial fence needs. From the initial consultation, our expert customer service representatives work with you to design an incredible fence that exceeds your expectations without exceeding your budget! We believe in good old fashioned customer service because we want all our clients to be happy about their fence installations and fence repairs.


Free Consultations and Quotes: Regardless of your fence service, our team gives you all the necessary information for your upcoming project. This includes a free quote for your service as well as professional contracting for transparent consultations. In no time, you will be educated on your service so that you are confident that you are getting a world class fence.
Obtaining Permits and Approvals: Fence Builders goes beyond the standards of other fence companies in Sunrise because we work with the city and your local HOA to obtain permits. If you are going to install a fence, you want to make sure it is in compliance with local property laws and land ordinances. This will save you from potential headaches or fines down the road.
Residential Fence Installation – For homes of all sizes, we install beautiful and durable residential fences. Among our impressive inventory of residential fences, we have wood, PVC, vinyl, chain-link, aluminum, and wrought iron fences to bolster security and privacy in your residence.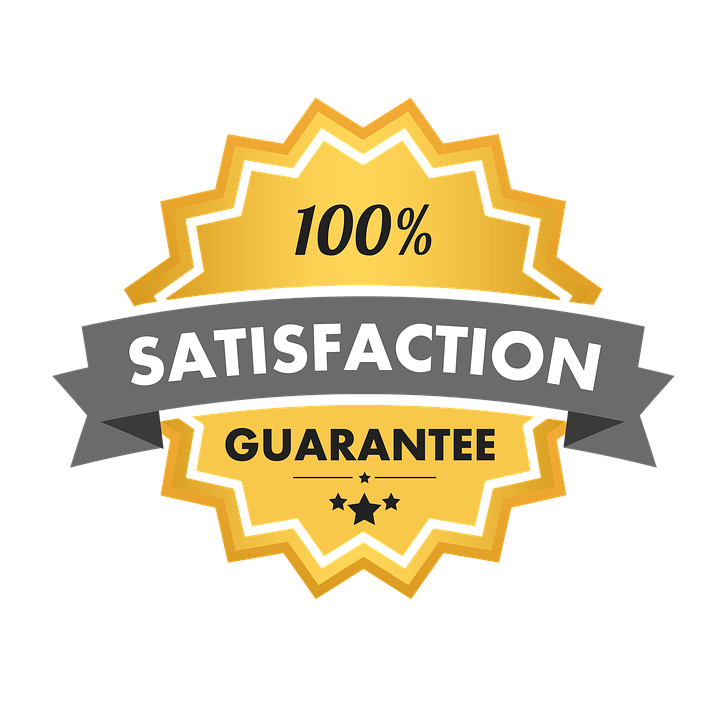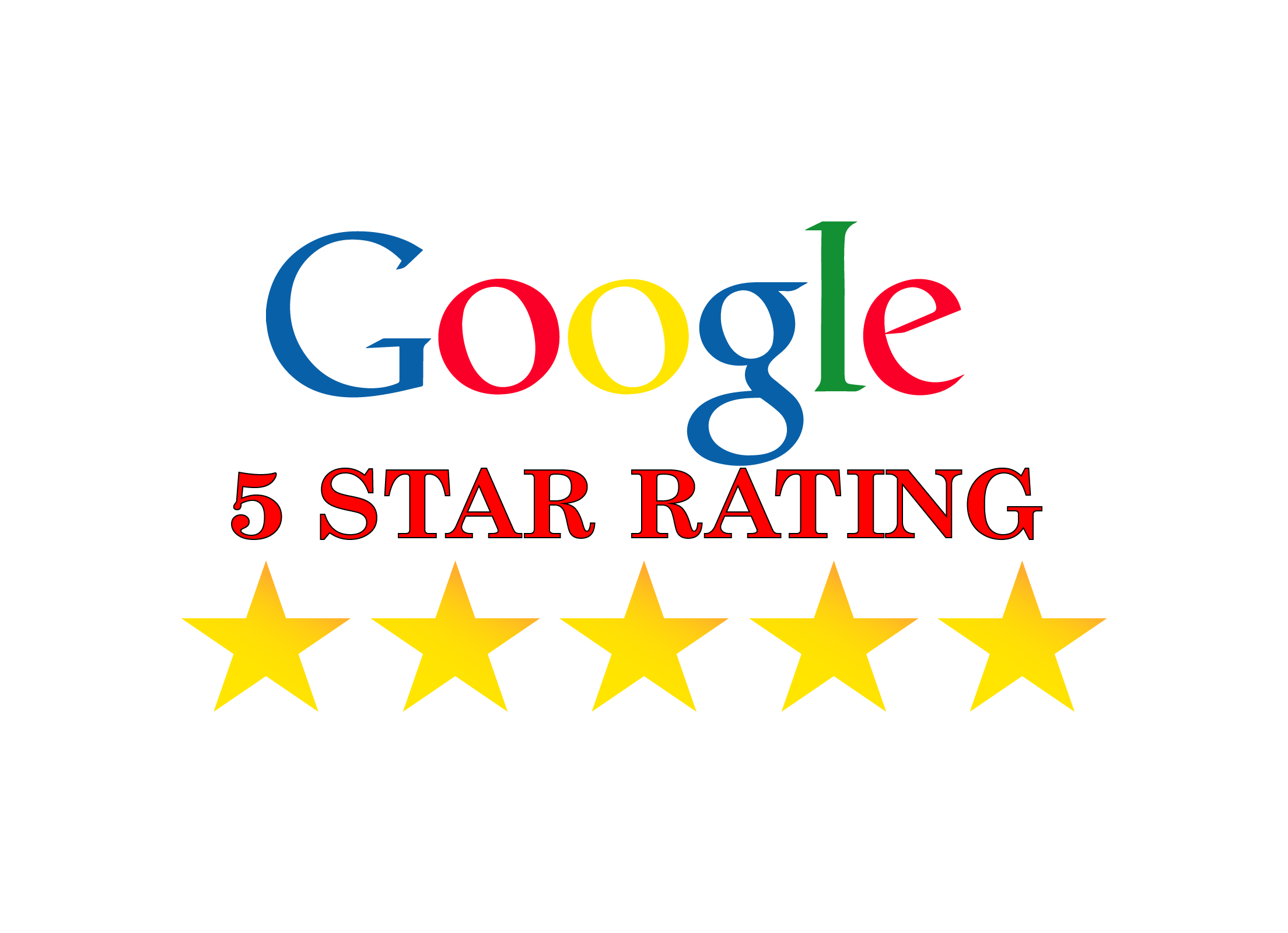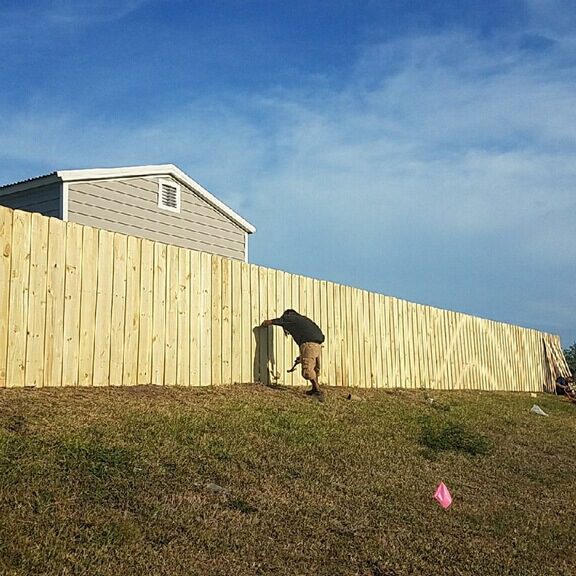 Commercial Fence Installation – Your commercial property has different needs than a residential, so your fence needs to accommodate them. From restricting the access of unauthorized personnel to establishing clear property lines, we have it all. We have installed fences for commercial properties such as hotels, warehouses, sporting facilities, agricultural complexes, construction zones, and more!
Fence Repairs – Is your fence in need of repairs? Don't let a missing post, splintering wood, or uneven fence alignment deter you. Fence Builders is adept at fence repairs of all kinds, big and small, so that you will have a restored fence. We use efficient, cost-saving services because we will salvage your fence before ever recommending a replacement.
Automatic Driveway Gate Installation – Installing an automatic driveway gate for your home, apartment complex, or high-security facility is an amazing upgrade for security. Fence Builders crafts durable, highly functional, and beautiful driveway gates for properties all across Sunrise.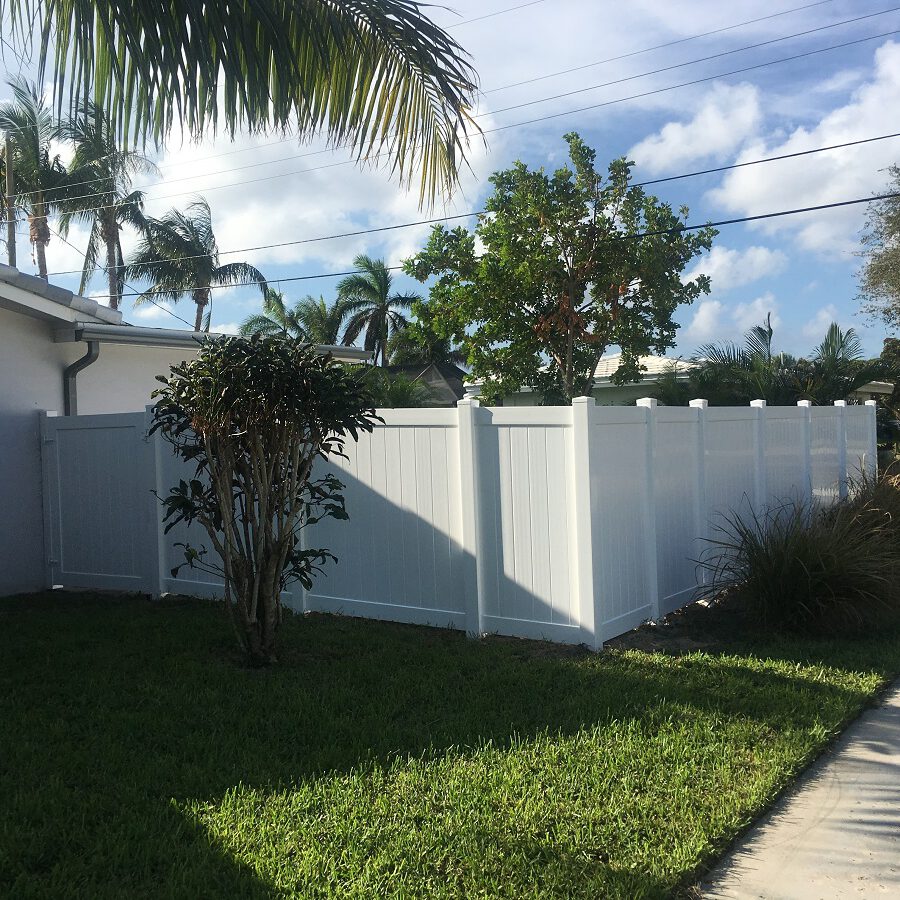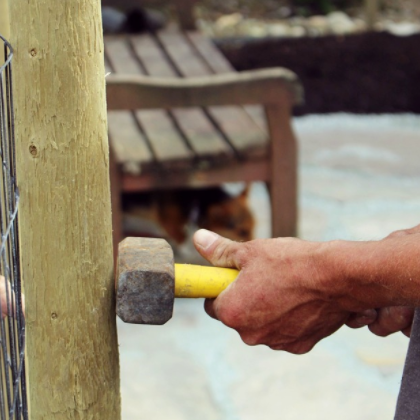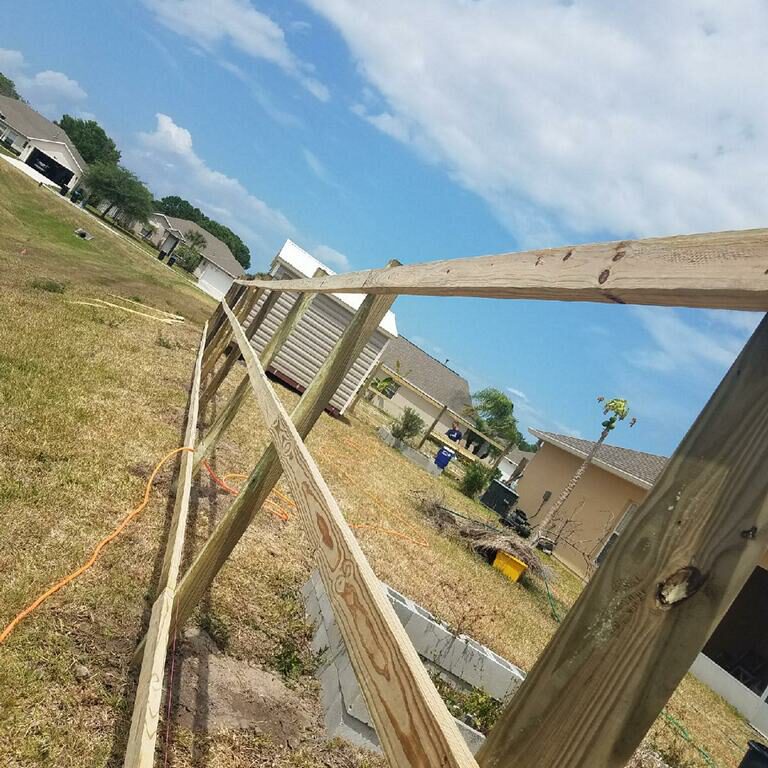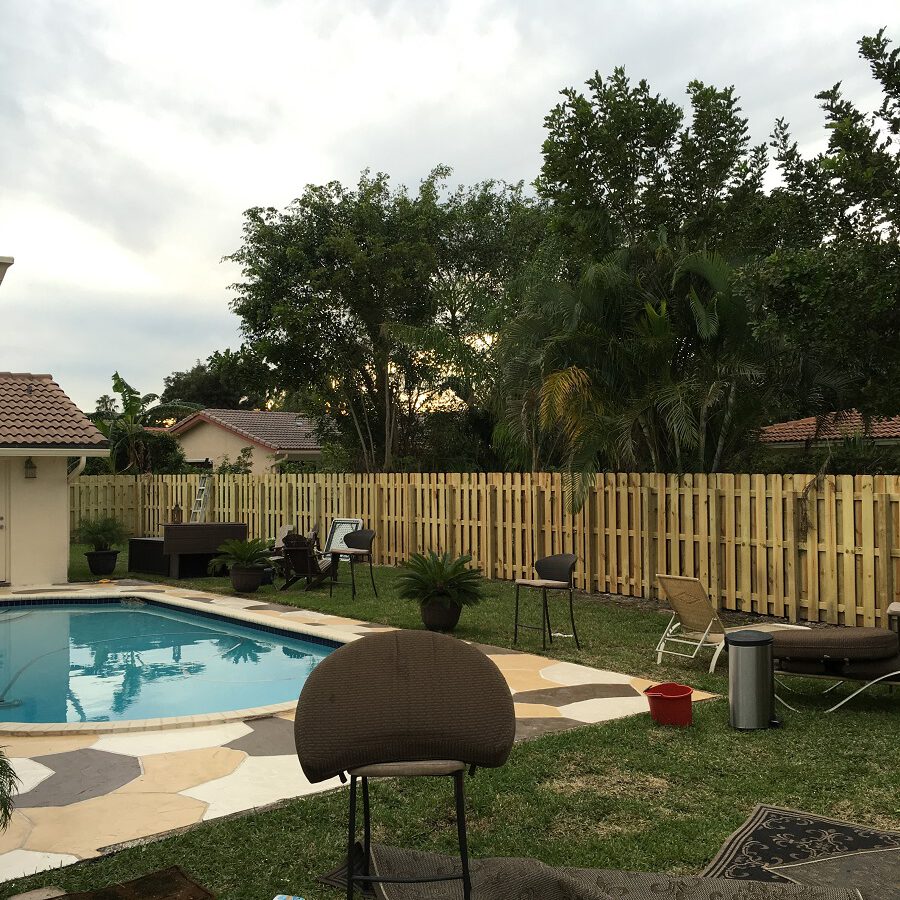 Backyard Fence Installation – A key feature to a backyard is a fence. A backyard fence establishes your property lines, increases security and privacy, and increases the value of your home. We have some of the best backyard fence designs to go with the features of your home for 100% customer satisfaction.
Pool Fence Installation – Having a pool fence is paramount to the safety of your pets and kids. Pool fences also keep out trespassers and maintain extra privacy. Fence Builders has an impressive catalogue of leading pool fence designs to go with the aesthetics of your property!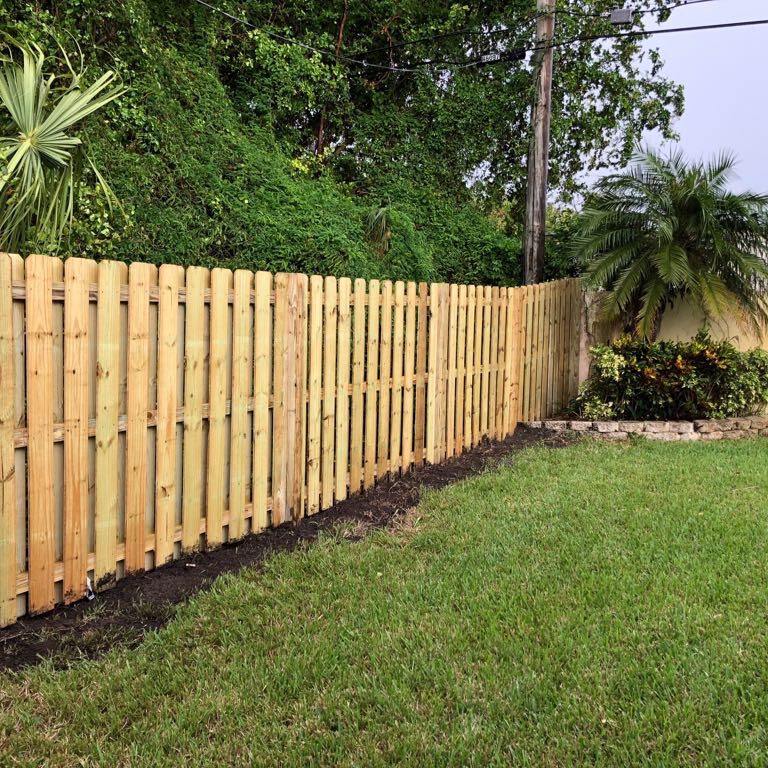 Call Sunrise Fence Builders Today!