Best Fence Contractor in Sunrise, Florida
The Sunrise Fence Builders is a professional fence contractor located in Broward County that handles all kinds of fence installation and repair services. In the 15 years since we started this location, Fence Builders has established a respectable reputation for 5-star fence service.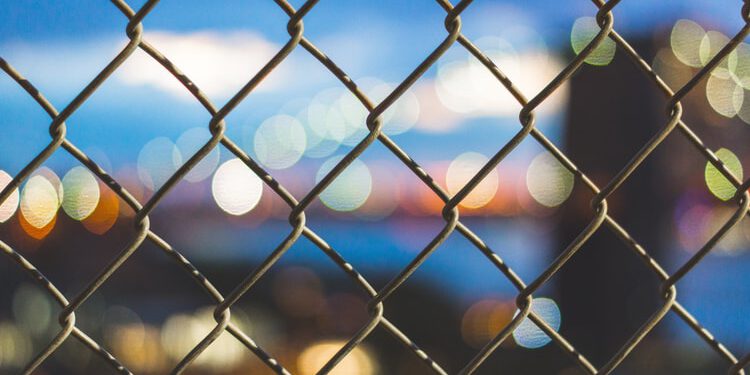 When it comes to the fencing business, no one in the area can match our level of expertise. We have the most qualified staff of fence experts who are licensed, insured, and certified to work on your fence. We also have the most stacked inventory of premium fencing materials and cutting-edge base model designs in our fence catalogue. Not only that, but we handle the entire contracting and project management process with professionalism and care to ensure that our customers are satisfied with their newly installed fence! All of this is done at competitively affordable rates to give you the best fence installers in Sunrise.

Fencing Services in Sunrise, FL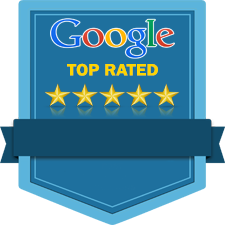 Fence Contracting
Fence Installation
Custom Fence Options
Gate Repairs
Balcony Railing Installation and Repair
Customer Service
Fencing Services in Sunrise, FL
After years of signature fence installations, Fence Builders has maintained the honor of the being the best fence installation contracting company in the Sunrise area. We have fence building specialists who are hard at work to install fences of all shapes, sizes, materials, and designs for magazine-worthy craftsmanship. We handle all installations in a professional, efficient, and cost-effective manner to ensure hassle-free service. In our custom fences link, you can check out our menu of custom fence installations to get a glimpse into our incredible options.
Are you new to fences? Not knowing where to start can be a bit frightening because you want to make sure you get the right fence for your residential or commercial property while staying within your budget. This is where the Fence Builders is head-and-shoulders above the other guys. Our customer service team and catalogue specialists are happy to walk you through the fence building process, including answering all your inquiries regarding your project. We believe the happiest customers are educated on what they are getting, so during your initial consultation, our team introduces styles and solutions based on your preferences. We also give accurate quotes on your service without putting you under pressure to make a decision for your service. Our quotes can be honored if you are shopping around for the right contractor so you can see how we stack up against the competition. In the end, you will be surprised by the best value provided by our team.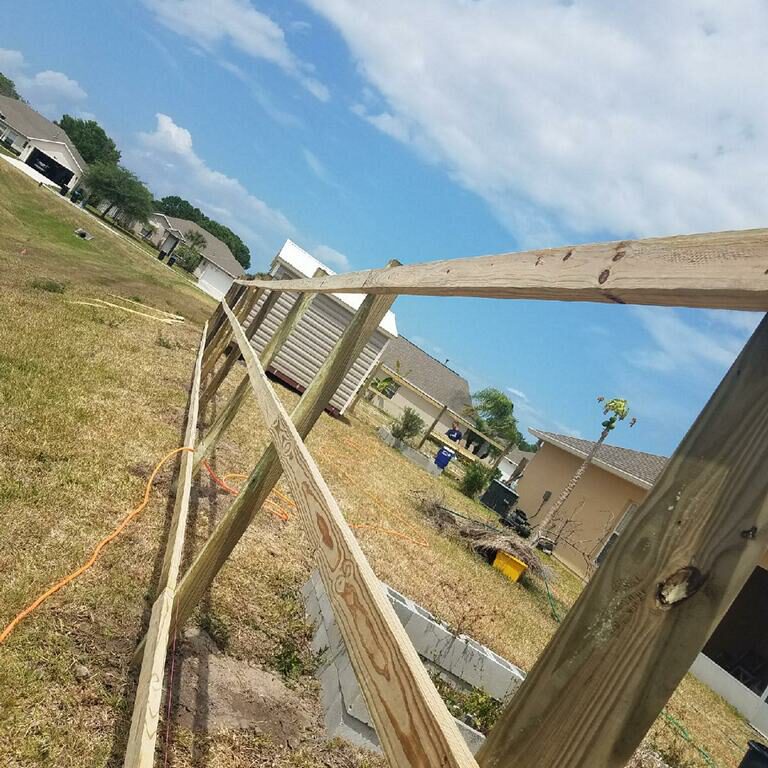 If you are in need of a custom fence installation for your residential or commercial property, our catalogue is the best in town. This is because Fence Builders has access to approved commercial-grade fence materials that get sourced right to our convenient downtown supply warehouse. From there, Fence Builders manufactures these products into our trademark catalogue designs and customizes them to your liking. Our fence installations are categorized as follows?
Wood Fence Installation: A wood fence is a timeless fencing solution that is commonly installed across Sunrise. One reason our wood fences are so popular is because they are affordable; they are one of the lowest-cost installations in the fence industry. Also, they have a natural appeal to them. Wood fence designs are aesthetically appealing for backyard fencing solutions. Not only that, but a wood privacy fence is extremely effective. With woods such as oak, cedar, pine, spruce, cypress, maple, and even California redwood, you have tons of options to get the right installation for your residential or commercial property. Fence Builders also stains and pressure treats your fence to keep its charm for longer!
PVC/Vinyl Fence Installation: Another great fence installation in Sunrise is the polyvinyl chloride (PVC), vinyl, or plastic fence. PVC fencing is increasingly popular because they are long-lasting and maintenance-free. Although they are slightly more expensive than wood fencing, they mimic the appearance and don't rot, decay, warp, splinter, or split. This is because the polymerized materials are engineered to resist damages caused by climate moisture and storms. Because Florida's tropical climate can be fickle, white PVC fences and black PVC fences are a surefire way to keep your fences looking great!
Chain-Link Fence Installation: Another low-cost solution to fence installations is the chain-link fence. Fence Builders crafts chain-link fences with woven mesh and galvanized steel posts for a sturdy and affordable fence. Although they do not offer the privacy of a panel fence, chain-link fences are great for temporary fences, event fences, and construction fences. Residential fences, commercial fences, and industrial fences in need of security fencing use chain-link because it clearly defines property lines and has a dissuading appearance to keep out trespassers.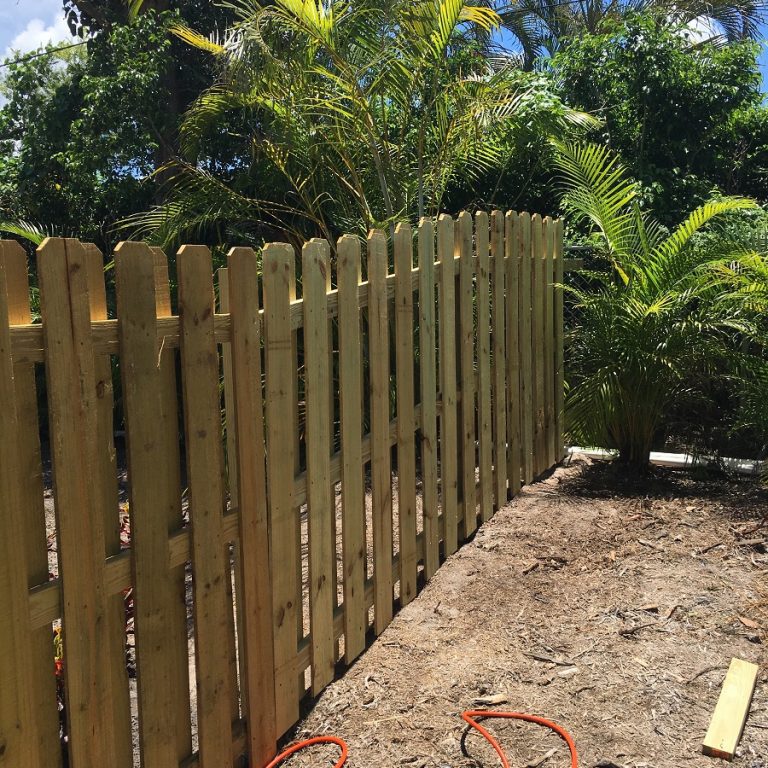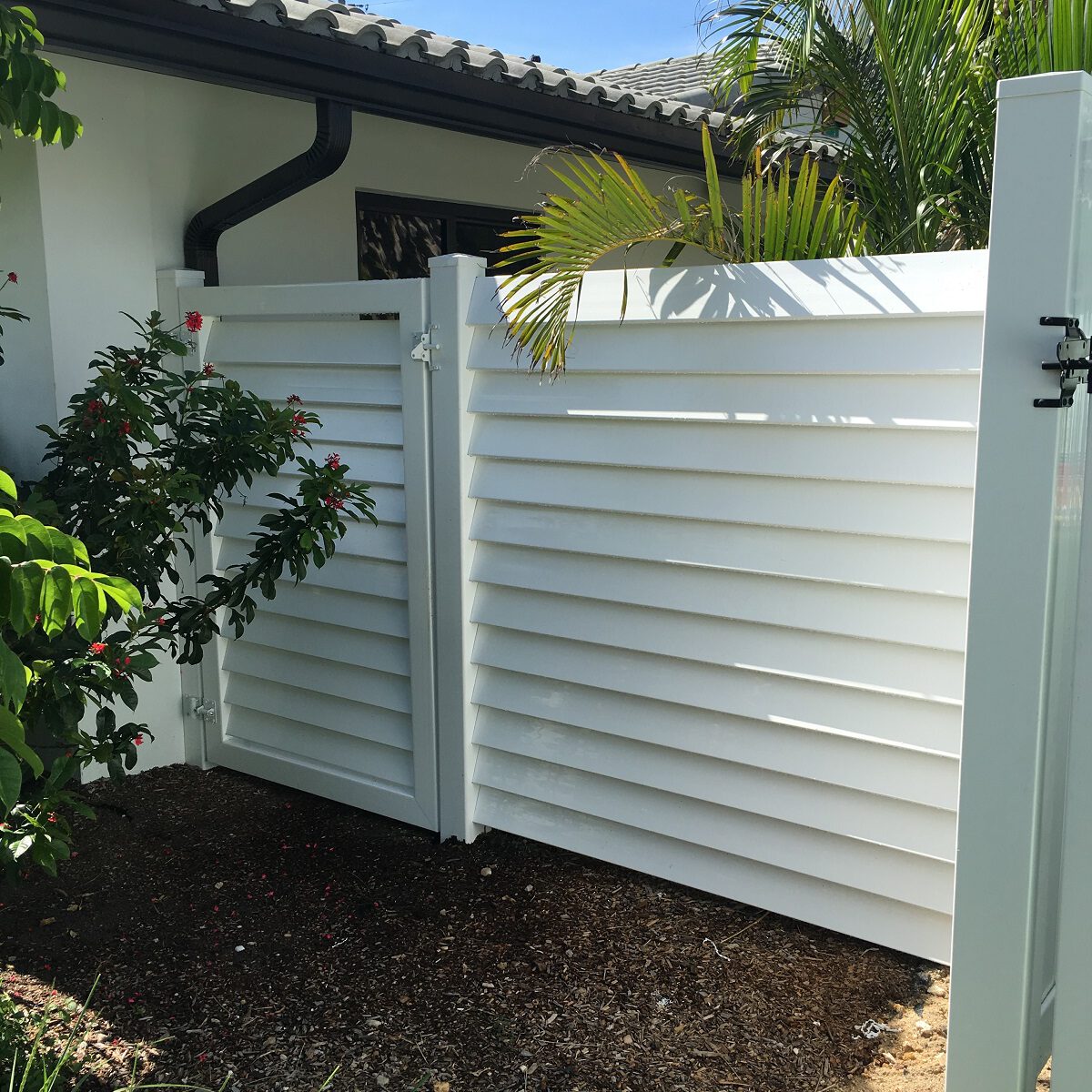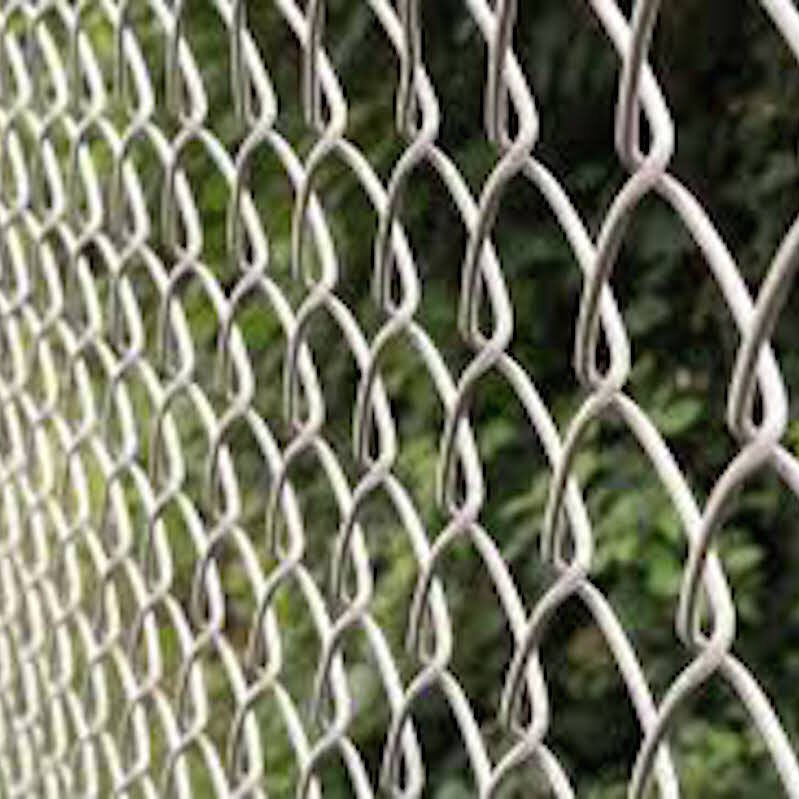 Aluminum Fence Installation: Another great fence installation is aluminum fencing. Touted for ornamental fencing, these decorative fences are lower in cost than iron fences. Not only that, but they are minimal maintenance due to the fact that Fence Builders uses aluminum alloys. Aluminum fences are resistant to water damage and corrosion, meaning they will last in the humidity without fading in color.
Wrought Iron Fence Installation: While one of the more expensive fence installation materials for a residence or commercial property, wrought iron fences completely justify their investment. These fences are highly customizable, meaning that they can be crafted and forged into absolutely luxurious and beautiful designs. Not only that, but wrought iron fences can be built to include insignias, crests, and family lettering to create a masterful work of art. These fences are also strong against the toughest storms in Florida, including hurricanes! If properly maintained, these fences will last longer than you!
Residential Fence Installation: All around Sunrise, homeowners are building fences around their residential properties. This is because residential fences add security, privacy, and curb appeal to a home. With dozens of base models to choose from, you will be sure to find the perfect fence for your residence.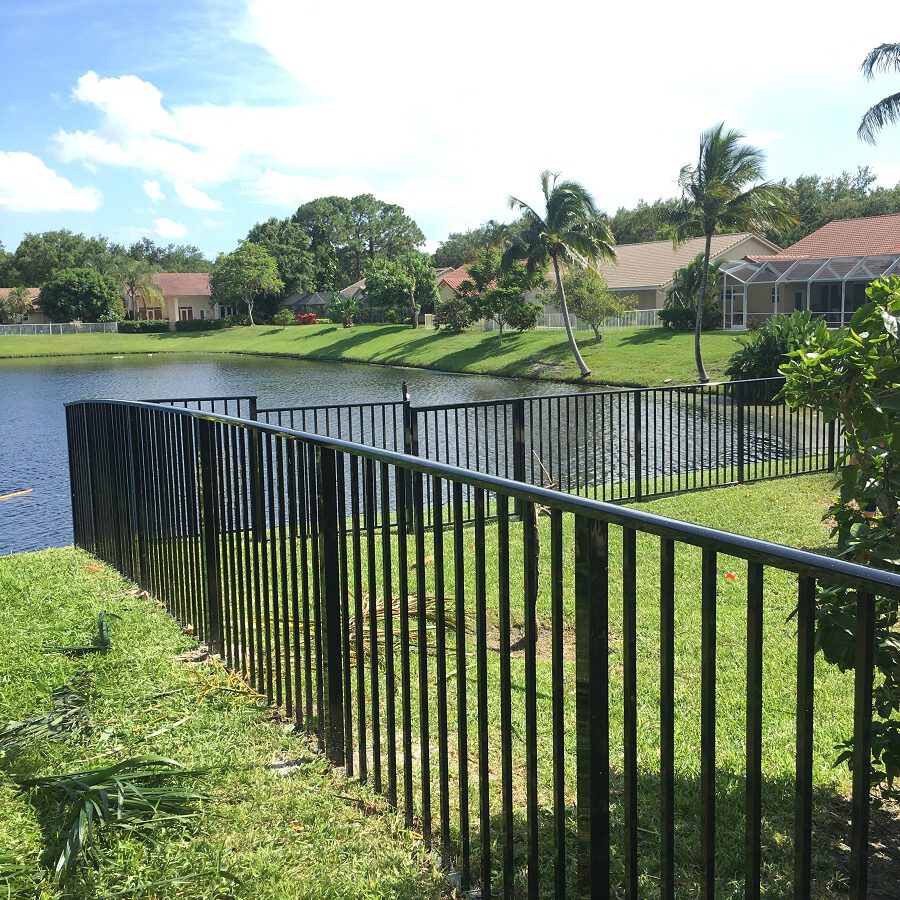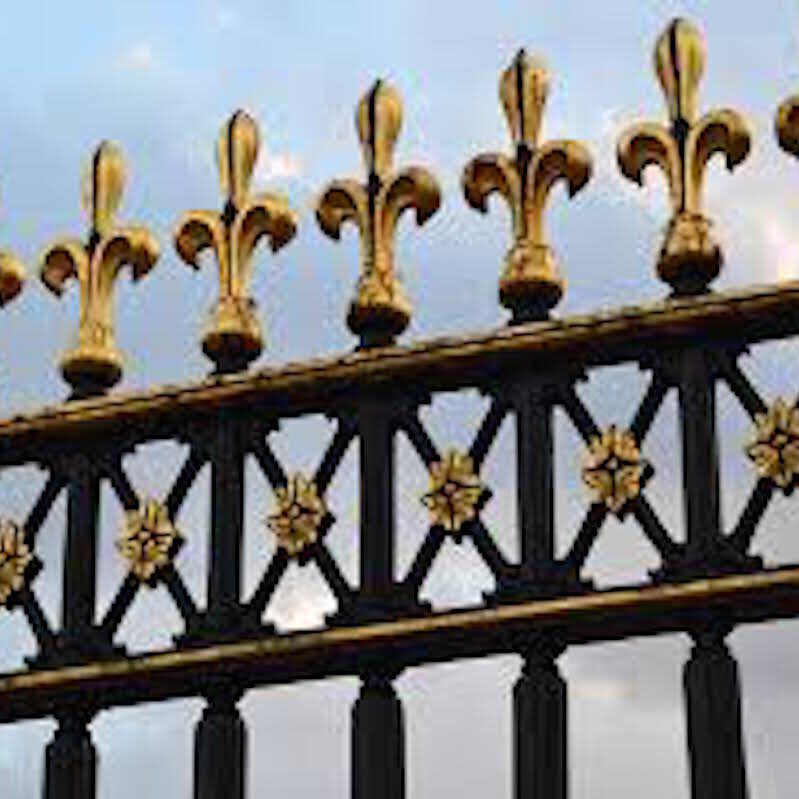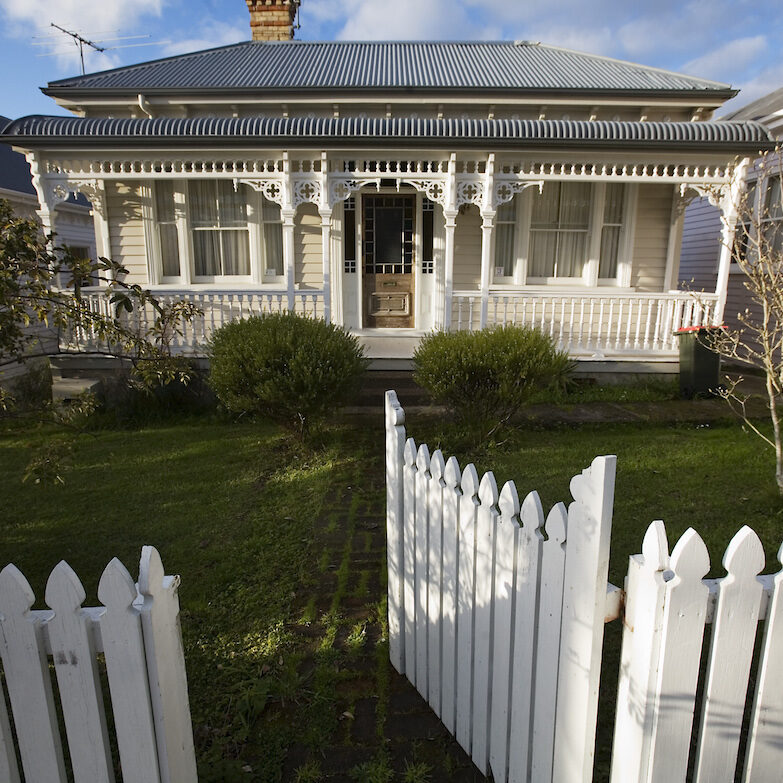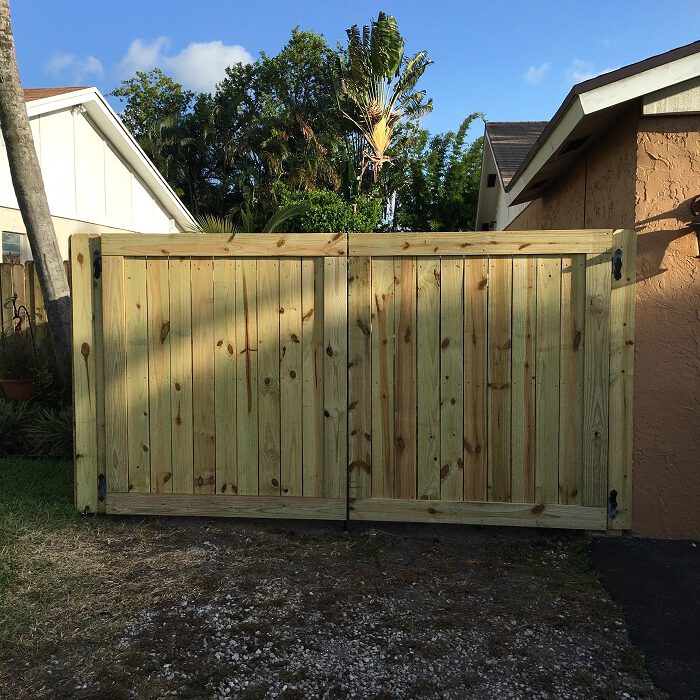 Pool Fences: Many properties in Sunrise utilize swimming pools. Not only are residential pools common, but commercial properties use pools. If you have a pool, there is a strong possibility that you are required to have a pool fence installed in your property. Pool fences are designed to keep unwanted guests out of pools. They also but build aesthetically appealing perimeters to your pool area. In order to protect your children, your pets, your tenants, trespassers, and your legal peace of mind, Fence Builders will happily install your next pool fence!
Commercial Fence Installation: When it comes to your commercial and enterprise properties, security and privacy are a big focus to keeping operations running in status quo. Fence Builders is known for designing high functioning fences for all kinds of commercial properties.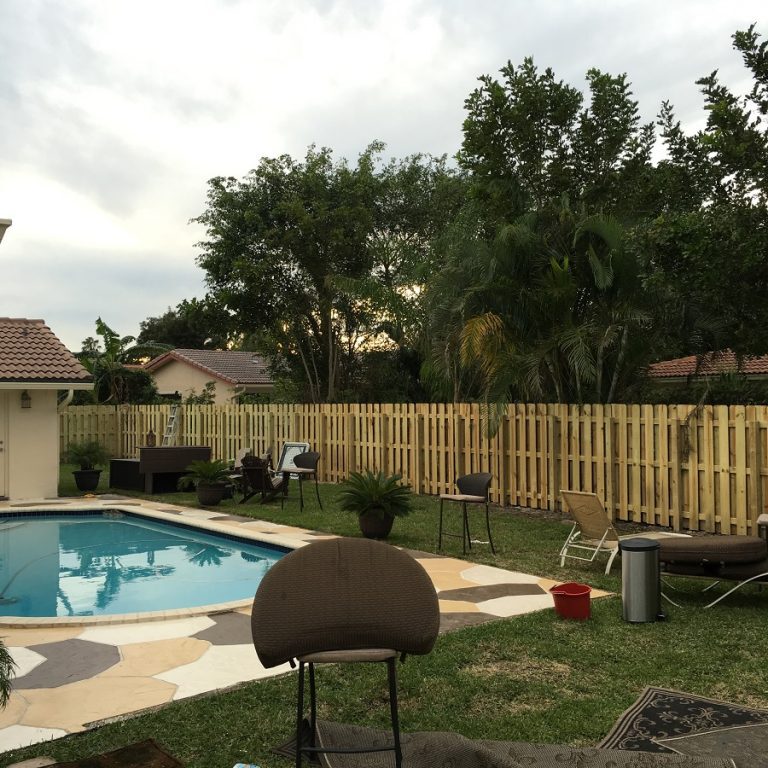 Privacy Fences: If you are looking to enjoy some confidentiality, then you should consider a privacy fence. From wood panel fences to PVC privacy fencing designs, Fence Builders has the perfect fence to keep your nosy neighbors and unauthorized personnel out of your space.
Sport Facility Fences: Fence Builders also builds walk-off fences for sporting facilities such as dugouts, baseball fields, batting cages, basketball courts, tennis courts, playground, and other recreational fencing needs.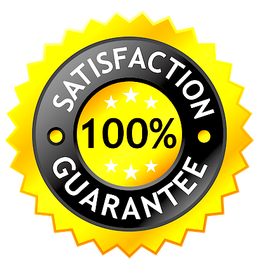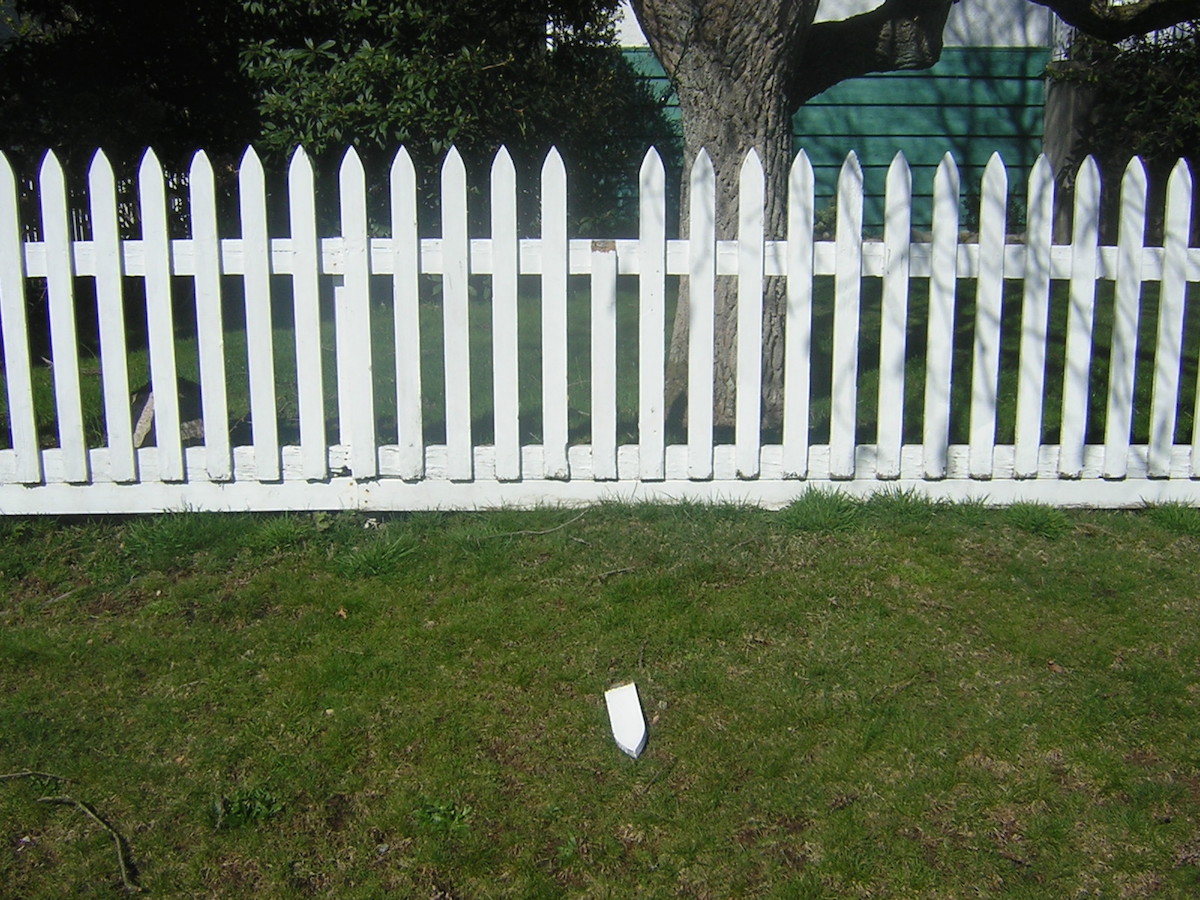 Does your fence not work like it used to? Maybe it has become a sight for sore eyes because it has not lasted as long as you were promised by another fence contractor. Perhaps your DIY project didn't go as well as that YouTube video, so as you look into fixing it, it may be worth it to go with the professionals. Another common fence repair scenario involves damages brought about by exterior factors, such as hurricanes or drunk drivers. For all your fence repairs service, Fence Builders is a professional fence repair contractor who you can trust to fix your fence. Regardless of the size or extent of repair, we make sure that your fence is fully functional and looking great when we are done. Unlike other fence repair companies, who may not do the job well or try selling you on a pricey fence replacement, Fence Builders works with you for honest answers and salvageable measures to nurse your fence back to health.
Automatic Driveway Gate Installation
Automatic Driveway Gates: Looking to get a gate for your property? By installing an automatic driveway gate at your residential or commercial property, you can successfully restrict the access point for your property without having to hire security guards. Automatic gates further boost an extra layer of security for your gated community or high-security industrial facility by limiting the number of unauthorized vehicles from entering the premises. They also good at preventing trespassers and break-ins because many automatic gates are paired with surrounding security cameras for maximum surveillance. Our automatic driveway gates are highly functional and built to last for many years. Like our famous fence installation and repair services, all automatic gate installations come with a manufacturer warranty to guarantee that it will keep your complex safe. At Fence Builders, you have a great variety of gate installation options, including:
Slide Gate Operation Driveway Gates

Swing Gate Operation Driveway Gates

Overhead Gate Operation Driveway 

Gates

Digital Keypad Operation Driveway Gates

Wooden Gates

Metal Gates

Wrought Iron Gates

Steel Gates

Electric Gates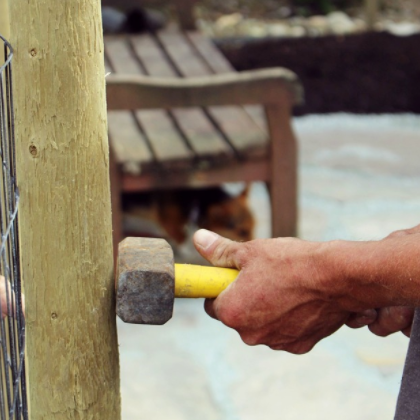 Gate Repairs: Fence Builders also handles your gate repair services to make your gate work as good as new. After seeing everything from screeching and grinding gate noises to gates that are delayed, unresponsive, or have malfunctioning sensors, we have the experience to get it back to normal. We also give you our incredible warranty on gate repair services for sustainable solutions.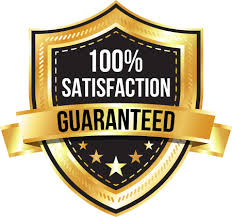 Sunrise Balcony Railing Installation and Repairs
Balcony Railing Installation: A surprising service offered by the Fence Builders is our high quality balcony railing installation. Many hotel complexes and multi-story buildings in the area require a professional balcony railing installed to keep guests, residents, and tenants safe. They call Fence Builders because we add safety to the ocean side view. Some of the most popular balcony railing options include traditional wooden railing, interlocking patterns, sunburst design railings, lattice railing, metal deck railing, cable railing, glass deck railing, and more! All our balcony rail installations utilize the same standard of excellence for balcony rail parts and labor to give you amazing renovations to your balcony.
Balcony Railing Repairs: If your balcony railing is in need of repairs, Fence Builders brings the same commitment to quality for your balcony rails.  Rusted railing removals? Complete railing system replacements? Fence Builders has you covered!