Fence Builders- Chain-Link Fence Installations in Sunrise, FL
Fence Builders is a premier fence installation company in Sunrise, FL and Broward County. With our team of professional fence contractors, you get the best fences in the area at incredible rates!
Reasons to get a chain-link fence installed in Plantation
Commercial Chain-Link Fence Installation:
Many commercial and industrial properties use chain-link fences for their temporary fencing, facility fencing, and site fencing needs. This is because they are low in cost and easy to install. Chain-link fences are strong, durable, and offer visibility for transparent fencing and amazing value.
Also, chain-link fences have a trademark look for security fencing in Sunrise. For construction sites, these fences discourage people from trespassing in a hazardous area with a galvanized steel post infrastructure. They are also easily portable, making them an ideal fit for temporary constructions. When industrial sites use commercial chain-link fences, they can prevent unauthorized access, reduce the risk of injuries, and limit liability.
Another practical use for commercial chain-link fences in the area includes recreation park and sport facility fencing. Several baseball parks around Broward County use Fence Builders to craft their chain-link fences to be used for dugouts, batting cages, and the outfields. Chain-link fences are also designed for outdoor basketball court and outdoor tennis court fences. They clearly define the area of play and keep spectators at a safe viewing distance from the game.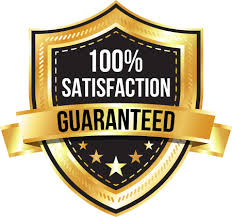 Residential Chain-Link Fence:
Many homeowners are flocking to chain-link fence installations because of their affordability and durability. Chain-link fences do a great job protecting and securing pets in your backyard, and if you don't mind the visibility, they make for great residential fences in Sunrise, FL.
Chain-Link Fence Installations and Repairs
All fencing materials for chain-link fence installations are shipped to our local warehouse. From there, our fence design specialists hand craft your galvanized metal materials into woven mesh designs. Fence Builders is known for masterful craftsmanship and unmatched durability. These fences are tailored to the needs of our customers, and when our customers scroll through our catalogue of chain-link fences, they get the ideal installations for their properties.
If you have a chain-link fence or other fence that was installed improperly, it may be in need of repairs. This is why Fence Builders specializes in fence repair services. Our team is highly experienced to handle all kinds of fence repairs, including warped mesh, uneven fence, and fence replacements. We take our service one step further by offering a complimentary warranty for your repairs to promote a long-lasting fence. This extensive service warranty protects you from sub-par materials and weather damages for up to 2 years. As a result, you can rest easy knowing that your Sunrise fence repair was done by a proven professional!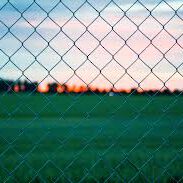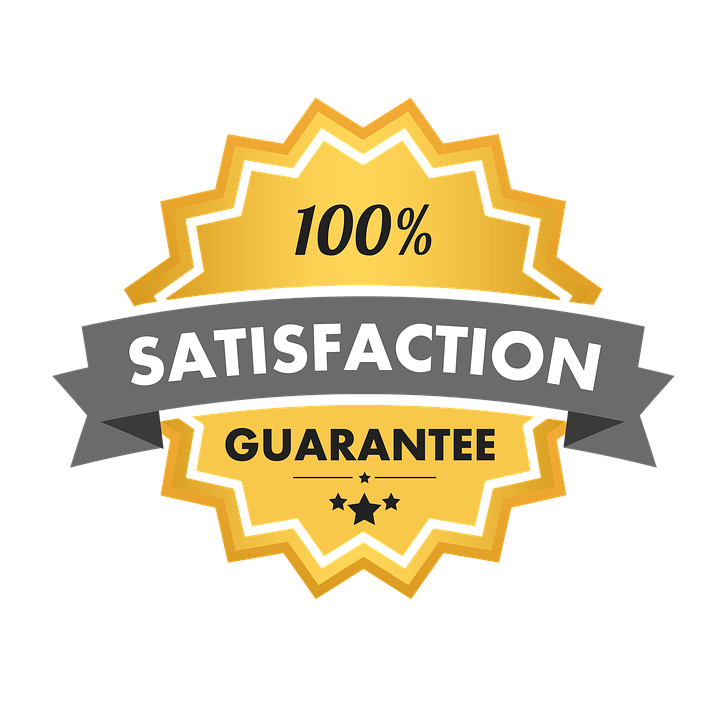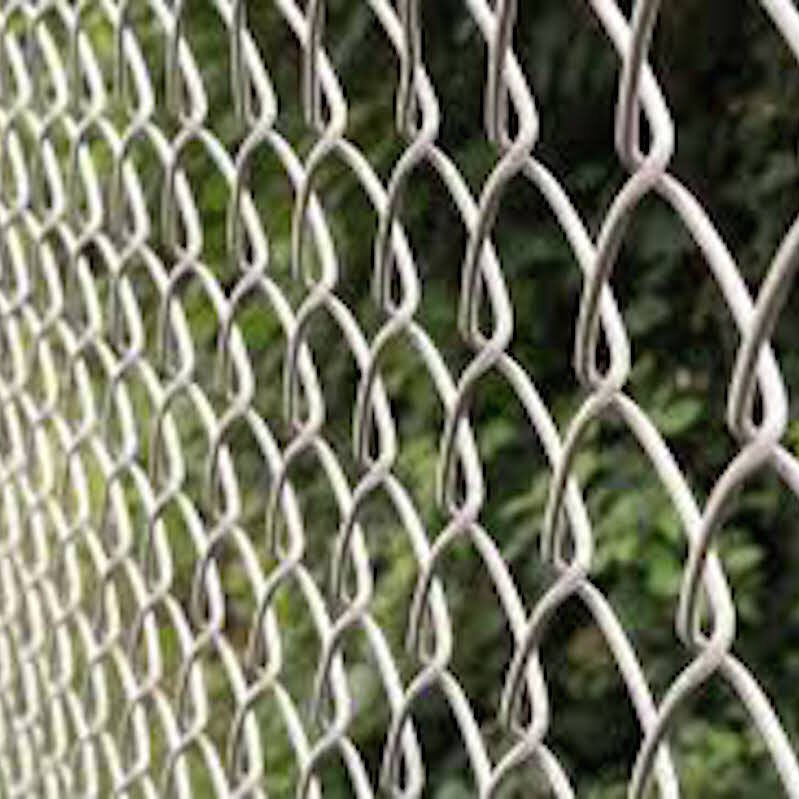 Call Sunrise Fence Builders today for a FREE QUOTE on your chain-link fence installation!
Ready to get a professional chain-link fence installation? Pick up the phone and call us today or submit an online inquiry and our team will be happy to help!