Pool Fence Installation Sunrise, FL
Ready to make a splash in your home and enjoy your pool? Having a pool is a wonderful way to enjoy the rays of Florida sunshine without the hassle of heading to the beach. However, in order to have a swimming pool that is compliant with your HOA or the city of Sunrise, you may be required to install a pool fence. For the best pool fence installation company in Sunrise, residential and commercial properties choose the Fence Builders.
The Fence Builders is a professional fence contractor whose expertise in pool fences is unrivaled in the area. We have the most experienced staff of pool fencing specialists and an incredible selection of pool fencing designs for 100% customer satisfaction guaranteed!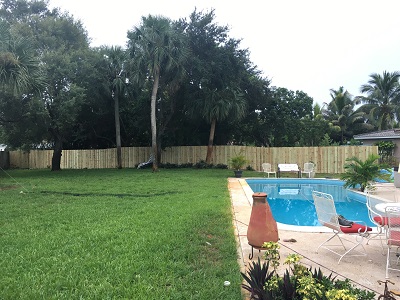 Custom Pool Fences in Sunrise, FL
Fence Builders has dozens of pool fence models in our award-winning catalogue. This is because we have an incredible inventory of commercial-grade pool fence materials sourced to our local warehouse. With access to the finest custom fencing goods, we get to work and make you a world class pool fence.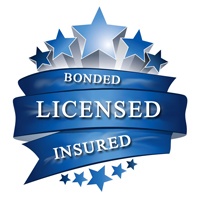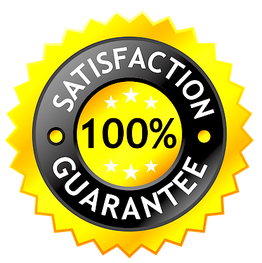 Pool Fence Installations and Repairs
Fence Builders is also renowned for excellent fence repairs. Our team of repair experts have seen it all, and are equipped to handle any service, large or small. From broken posts and malfunctioning gates to complete fence replacements, we will make your fence as good as new!
Call Fence Builders today! | Top-rated pool fence installation | Best pool fence repairs | FREE Quotes!