Sunrise Fence Builders PVC Fence Installation
The Fence Builders is Sunrise, FL's top-rated fence installation company for its incredible Polyvinyl Chloride (PVC) fences. If you are looking for one of the most popular fencing solutions for your residential and commercial fence needs, then consider a PVC or vinyl fence! These fences have been gaining steam because they resemble the aesthetic beauty of wooden fences without the burden of maintenance. Vinyl fences are polymerized to maintain their color, shape, and shine without constant upkeep. A simple rinse cleaning usually does the trick when it comes to keeping your fence looking good!
Not only are they easy to treat, but PVC fences are resistant to weathering damages; they do not rot, decay, split, warp, or splinter like wood, meaning you will save on repairs. This is crucial considering Florida's fickle weather.
The Fence Builders of Sunrise knows what it takes to make the best PVC/vinyl fences in the area because we have the best staff, the best materials, and the best service. Our catalogue boasts some of the most contemporary and traditional PVC fence designs at affordable rates. At Fence Builders, you can't go wrong!

Residential PVC Fence Installation
Installing a residential PVC fence is a great addition for homeowners. Some of the most important qualities of a professional fence installation are that they provide security and privacy for your home. They are not only good for protecting your family and your privacy, but they are also a great investment because they add value to your home.
Commercial PVC Fence Installation
Similar to residential fences, commercial properties get benefits from commercial PVC fences. Property managers of apartment complexes choose PVC fences for their community pools because they go well with the designs of pool decks and are durable. The colors don't fade on these fences either, meaning that they will last for a very long time!
Best Custom Vinyl Fences in Broward County
We have a stacked inventory of the highest-quality vinyl and polyvinyl materials because our local downtown warehouse crafts and sources the best PVC materials in the industry. We use these great products to design your PVC fence by using cutting-edge techniques and craftsmanship.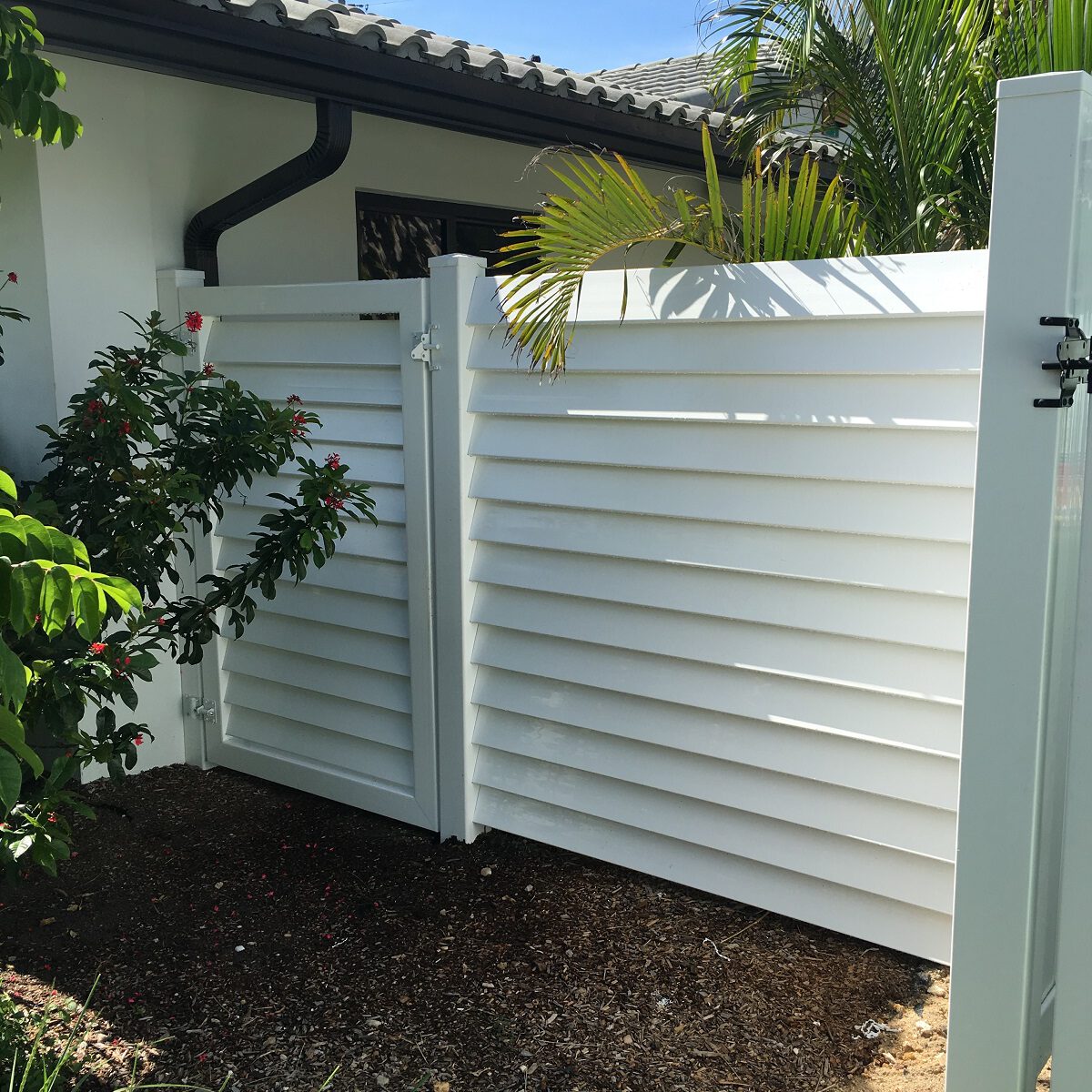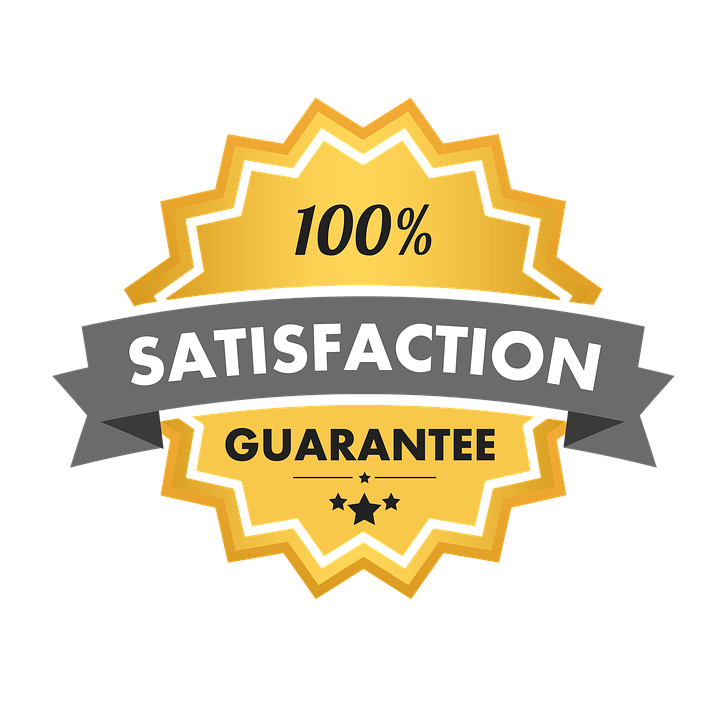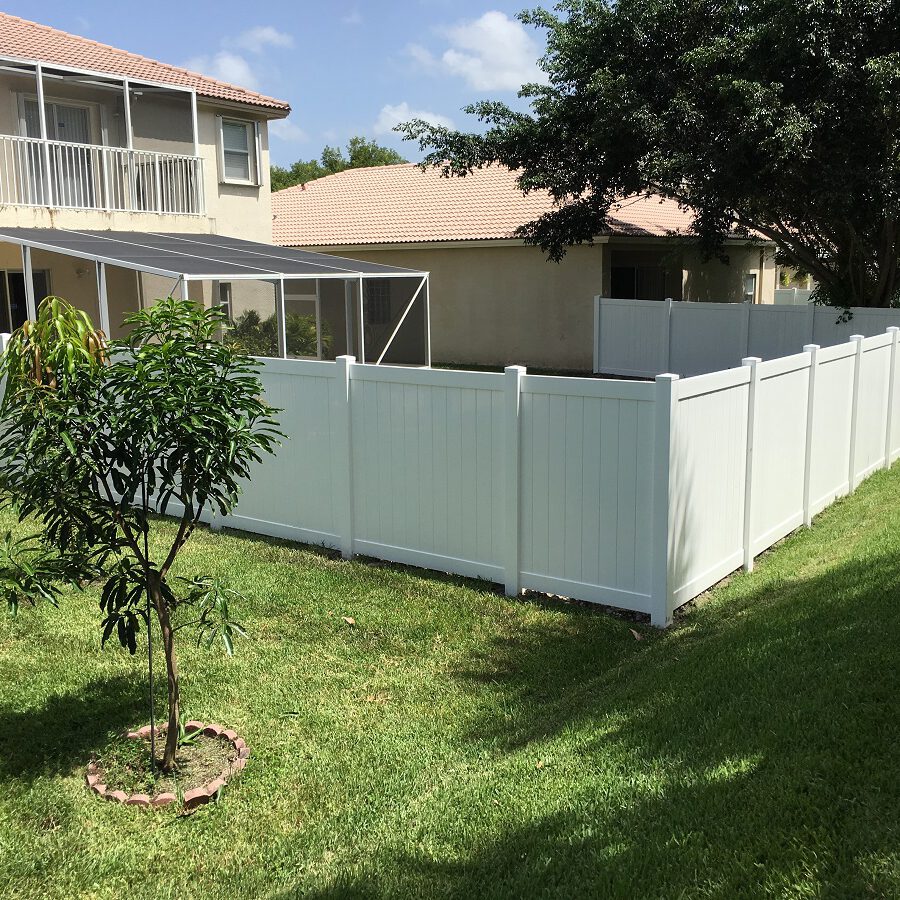 All fences are treated and colored in-house and customized to your preferences. These features are based off our incredible base models. Our fence catalogue has some of the most popular designs in Broward County because we make your fence one-of-a-kind. For example, PVC fences can be crafted into wood fence models like dog eared panel fences, standard point panel fence, horizontal picket fences, and other classics!
Get a PVC Fence today!
Ready to get a PVC fence installed on your property? Pick up the phone today and call our team for your initial consultation. We handle your inquiries with care to ensure that you are confident with your upcoming PVC fence service. We even offer FREE QUOTES on your project and give you a complimentary warranty in the event that you need a PVC fence repair.