Commercial Fence Installations
Are you in need of the best commercial fencing services in Sunrise, FL? The Fence Builders is a professional fence installation company known across the county as the top-rated fence contractors. This is due to the fact that our fence building experts have over 15 years of experience installing fences for all kinds of properties. When it comes to commercial fences in Sunrise, we have the best catalogue of commercial fence designs at amazing rates for unbelievable value!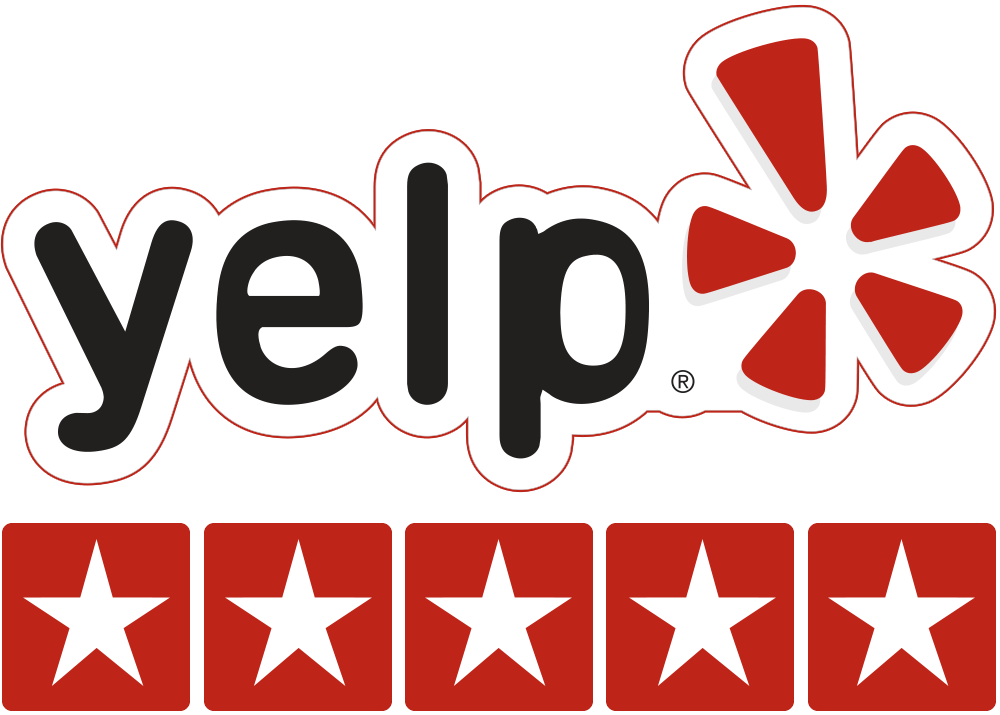 Wood Fences: Wood fences are not only naturally beautiful, but also affordable and durable. Fence Builders is loaded with all kinds of commercial wood fencing materials that are stained and sealed to maintain their excellence.
PVC/Vinyl Fences: Our vinyl fences are similar in design to wood fences, but are better at resisting weather damages. This is because we treat this hybrid material ahead of time so that there is practically zero maintenance on your part. Commercial PVC fences are great at holding value and holding up against storms.
Chain-Link Fences: As stated earlier, commercial chain-link fences are good for security and visibility. With woven mesh designs, a chain-link fence is built to last for years.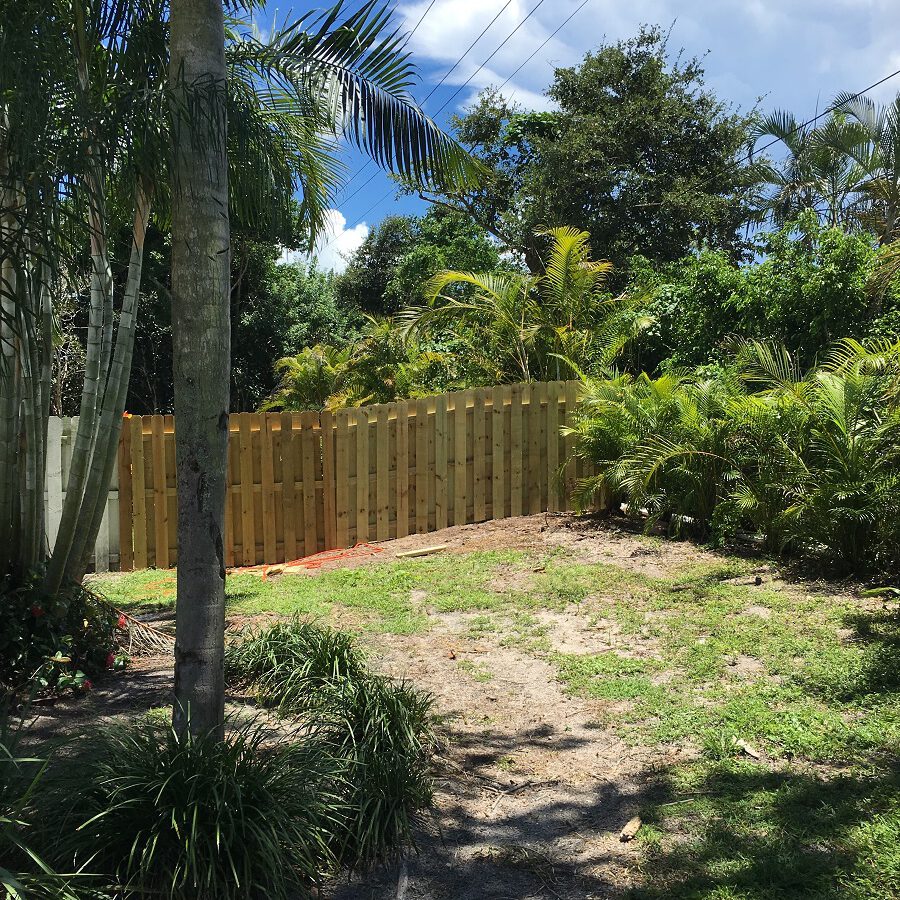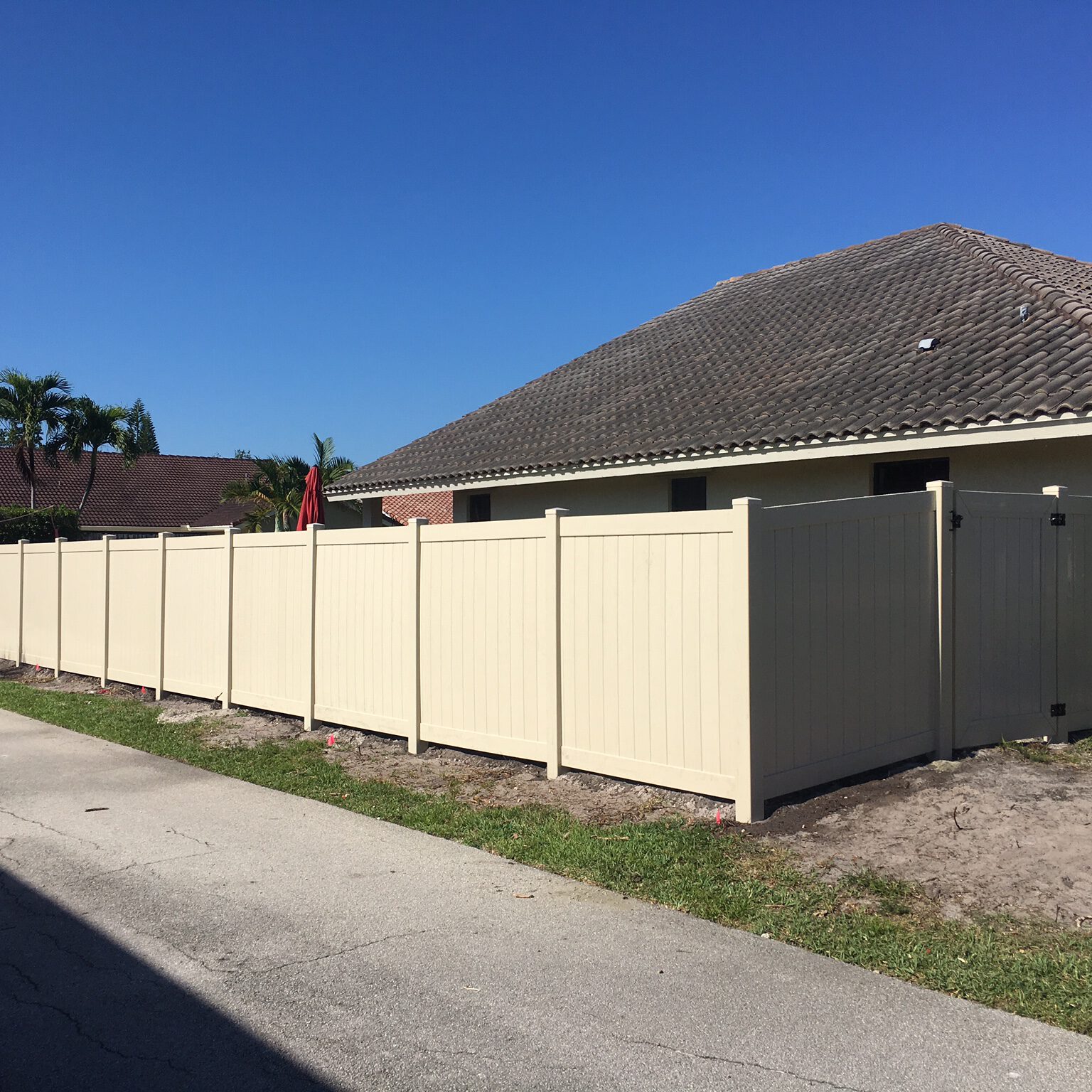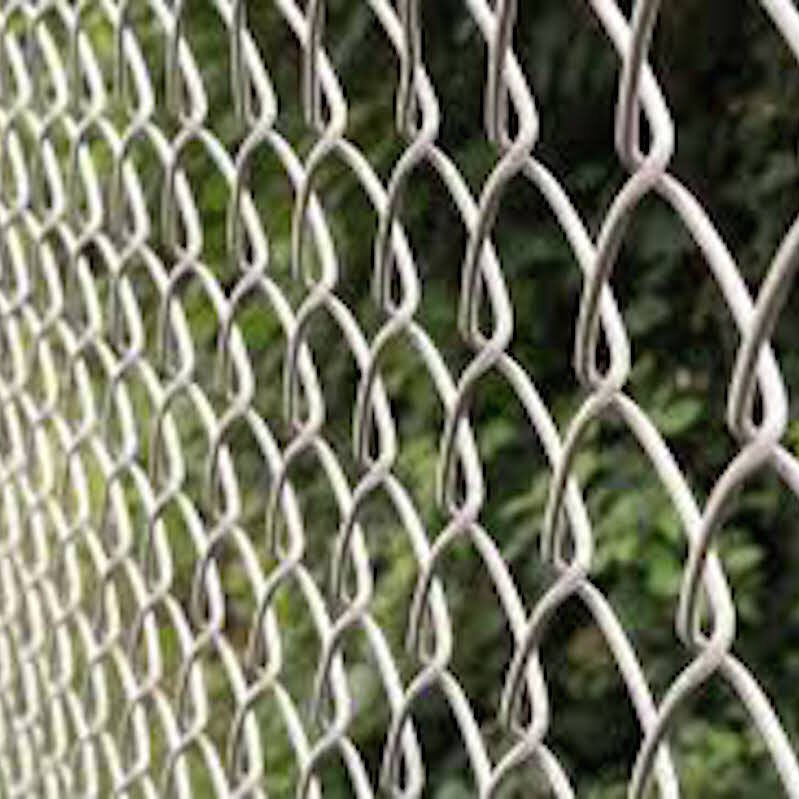 Aluminum Fences: Ornamental in design, commercial aluminum fences are a low cost alternative to iron, making them an increasingly popular fencing product.
Iron Fences: Galvanized metals make for the best commercial wrought iron fences on the market. Fence Builders has strong, elegant, and durable fences.
Automatic Gate Installations: In addition to commercial fencing, adding a commercial automatic gate to your property further bolsters your security.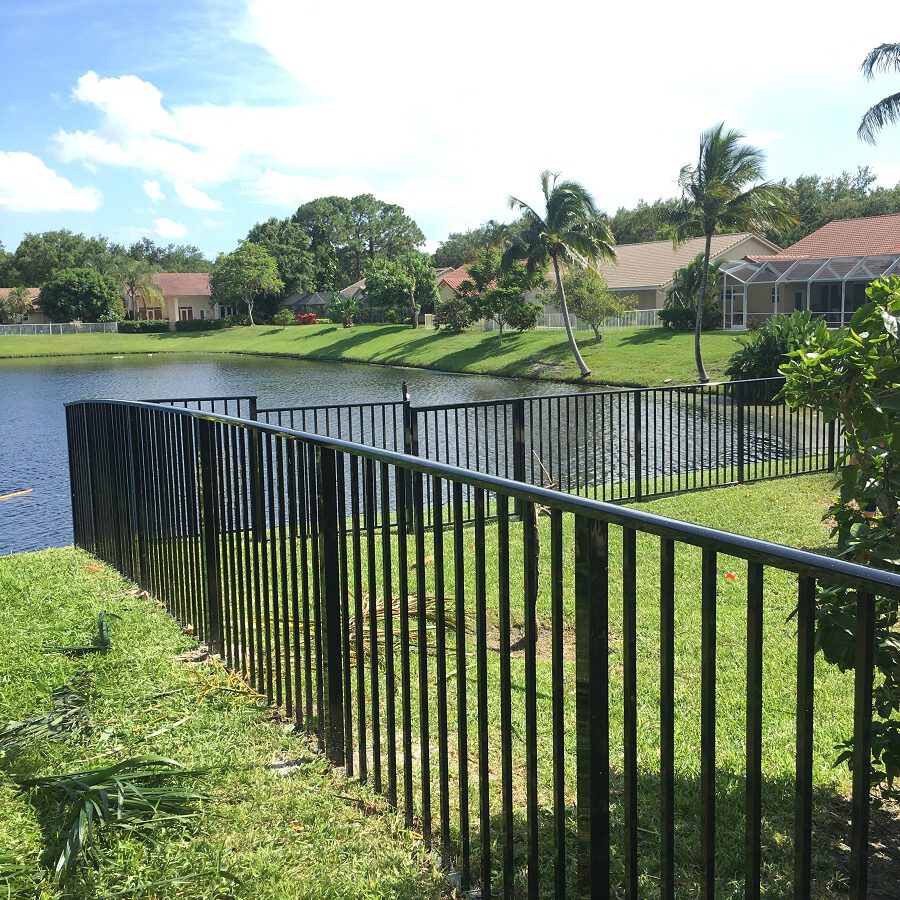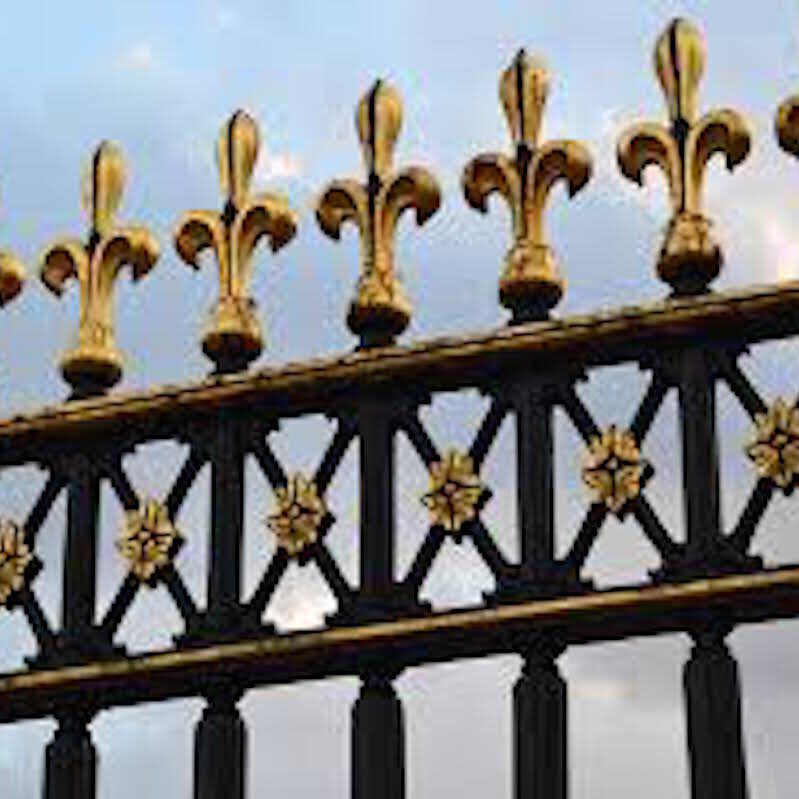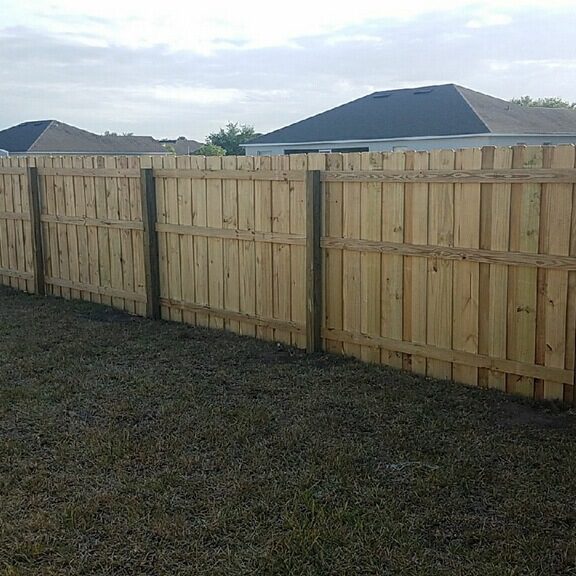 Call Fence Builders of Sunrise today for a FREE QUOTE!