Sunrise, FL Fence Builders
Residential Fence Installation
Fence Builders is a south Florida fence installation contractor located in Sunrise, FL. We are a profession residential fence installation company who has mastered the craft of premier fence building. Our expert team of fence building specialists have been installing residential fences in Sunrise for over 15 years, meaning that we have developed a reliable track record of excellence. This is because we have leading residential fence catalogue full of the best residential fence materials at affordable rates.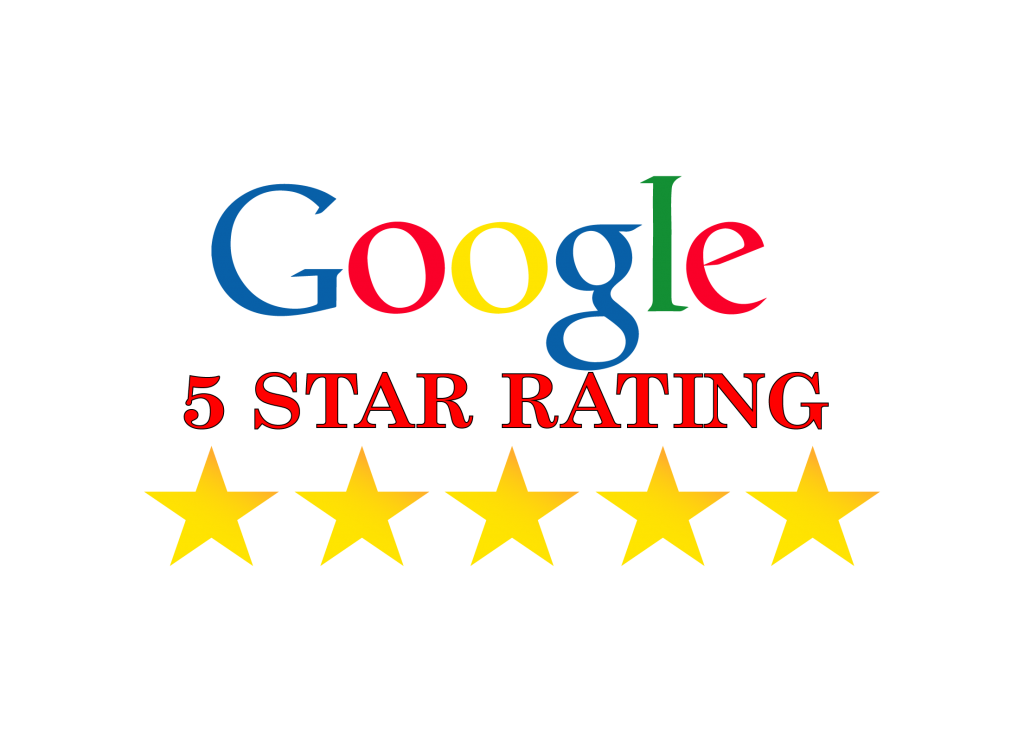 Residential Fences in Sunrise
There are many reasons to consider installing a residential fence for your Sunrise home. First, it boosts your home security. Your home is your temple, and without residential fencing, it may become vulnerable. Your residence is one of your biggest assets, so by getting a residential fence installed around it, you can keep it safe. Also, a residential fence is good for privacy. No one likes a nosy neighbor, so a fence can keep them from snooping around in your business. Not sure if a residential fence installation is expensive? It's surprisingly affordable at Fence Builders because we believe in giving our customers stress-free fencing solutions. Not only are they fairly priced, but a Fence Builders residential fence installation even adds value to your home in the real estate market, meaning that it pays for itself if you ever need to move.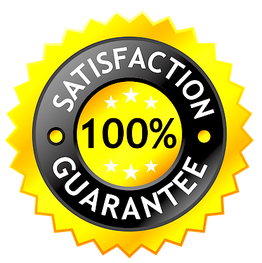 Custom Residential Fence Installation
The Fence Builders has a catalogue is full of the most desirable fencing materials and base models in Sunrise. Among our fencing inventory, we have the following great choices: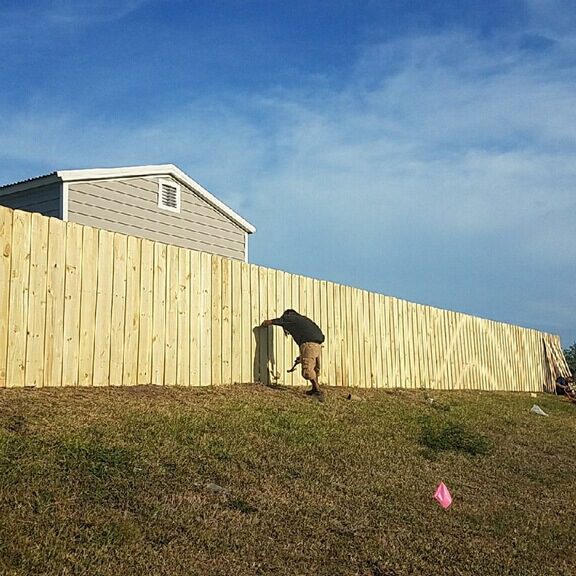 Residential PVC/Vinyl Fences: Our vinyl fences are weather resistant and are low-maintenance. This is because our materials are pre-treated and polymerized to last a long time. A common residential vinyl fence is colored white, but they can be designed to your liking.
Residential Wood Fences: For as long as people have been putting up residential fences, wood fences have been a favorite for their affordability, easy installation, and durability. From oak and spruce to California redwood, we are guaranteed to have the right wood for your residential fence.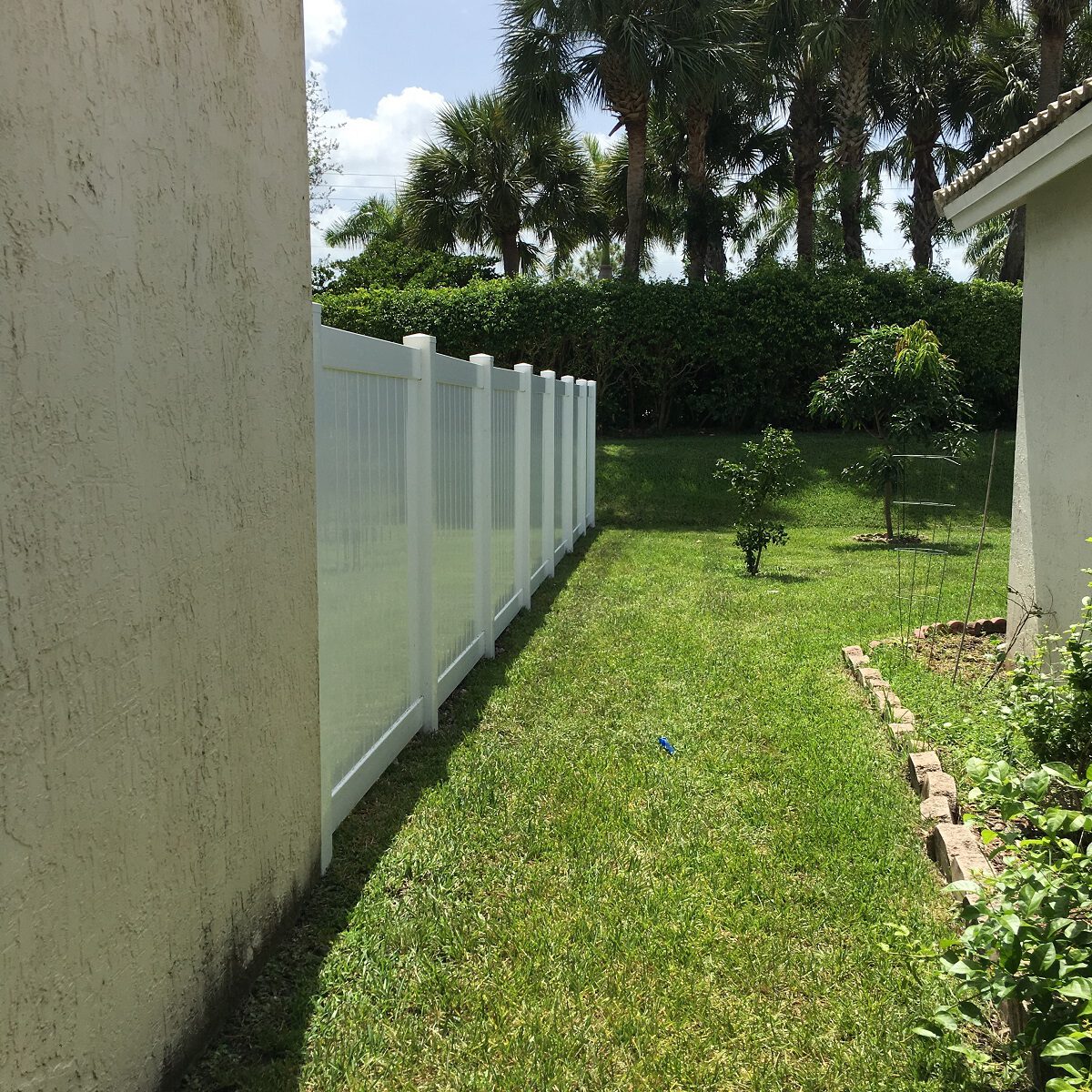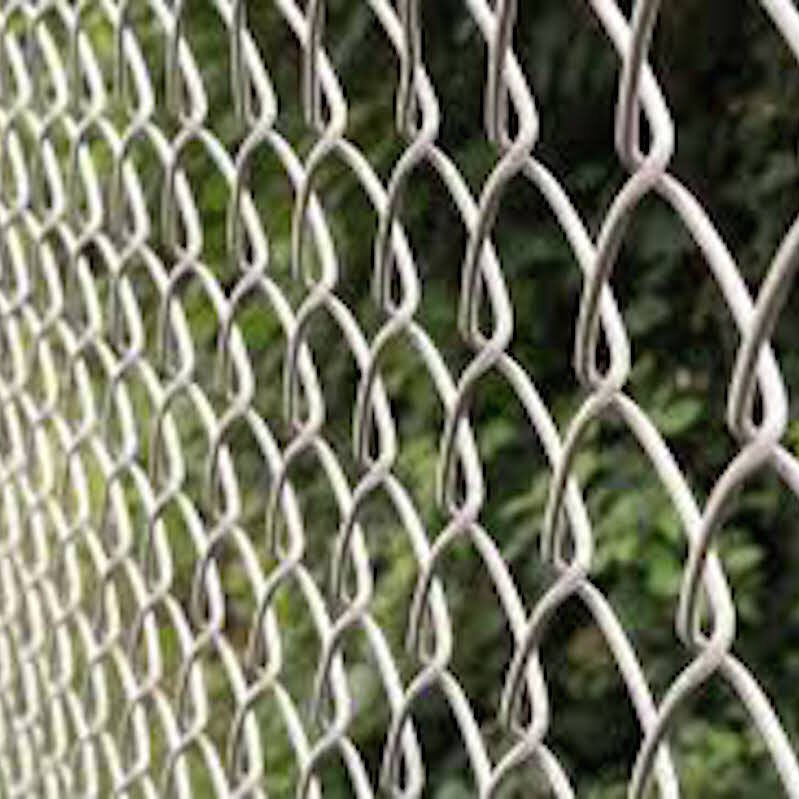 Residential Aluminum Fences: Aluminum fencing is growing in popularity because they are as decorative as an iron fence without the cost.
Residential Iron Fences: Beautiful galvanized metals make a statement for strong, elegant, and durable residential fences. Our wrought iron fences will last over 50 years if properly maintained while offering unrivaled beauty.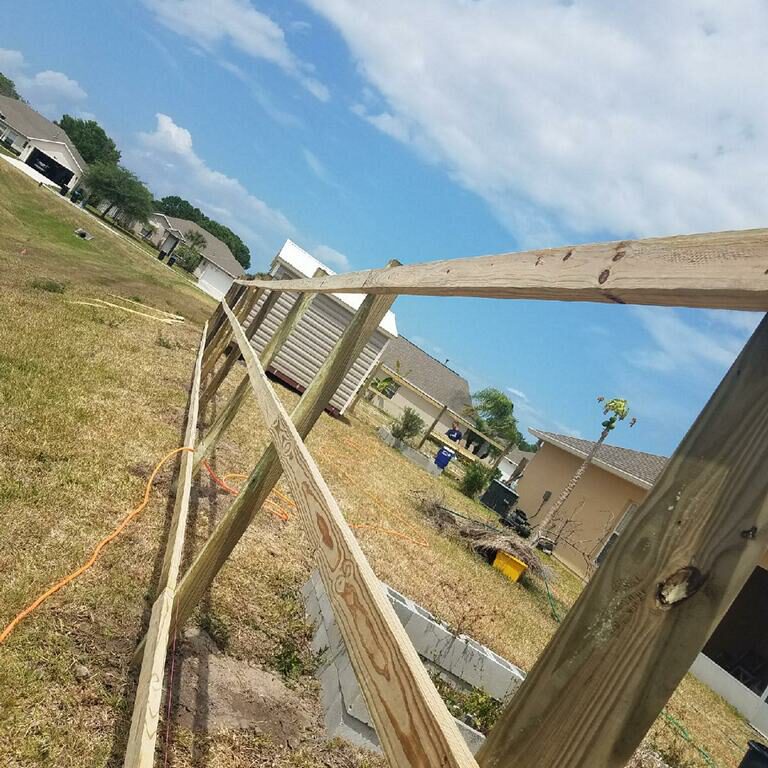 Residential Chain-Link Fences: For secure, low-cost, and visible residential fencing, chain-link fences are a popular selection. Their mesh designs are trademark in the community and last for many, many years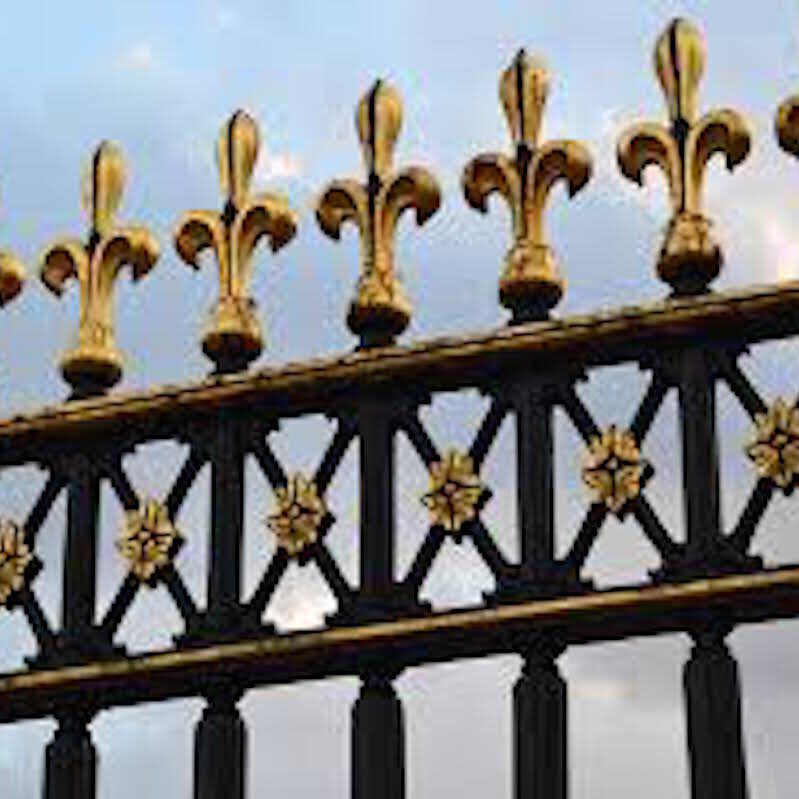 Residential Gate Installations: Pairing a residential gate installation with your residential fence is an excellent bundle because it adds extra beauty and security to your property.