About Fence Builders Sunrise, FL
The Fence Builders is a top-rated fence contracting company serving Sunrise, Florida for over 15 years. We have a committed staff of experienced and professional fence builders who handle all your fence installation and fence repair needs.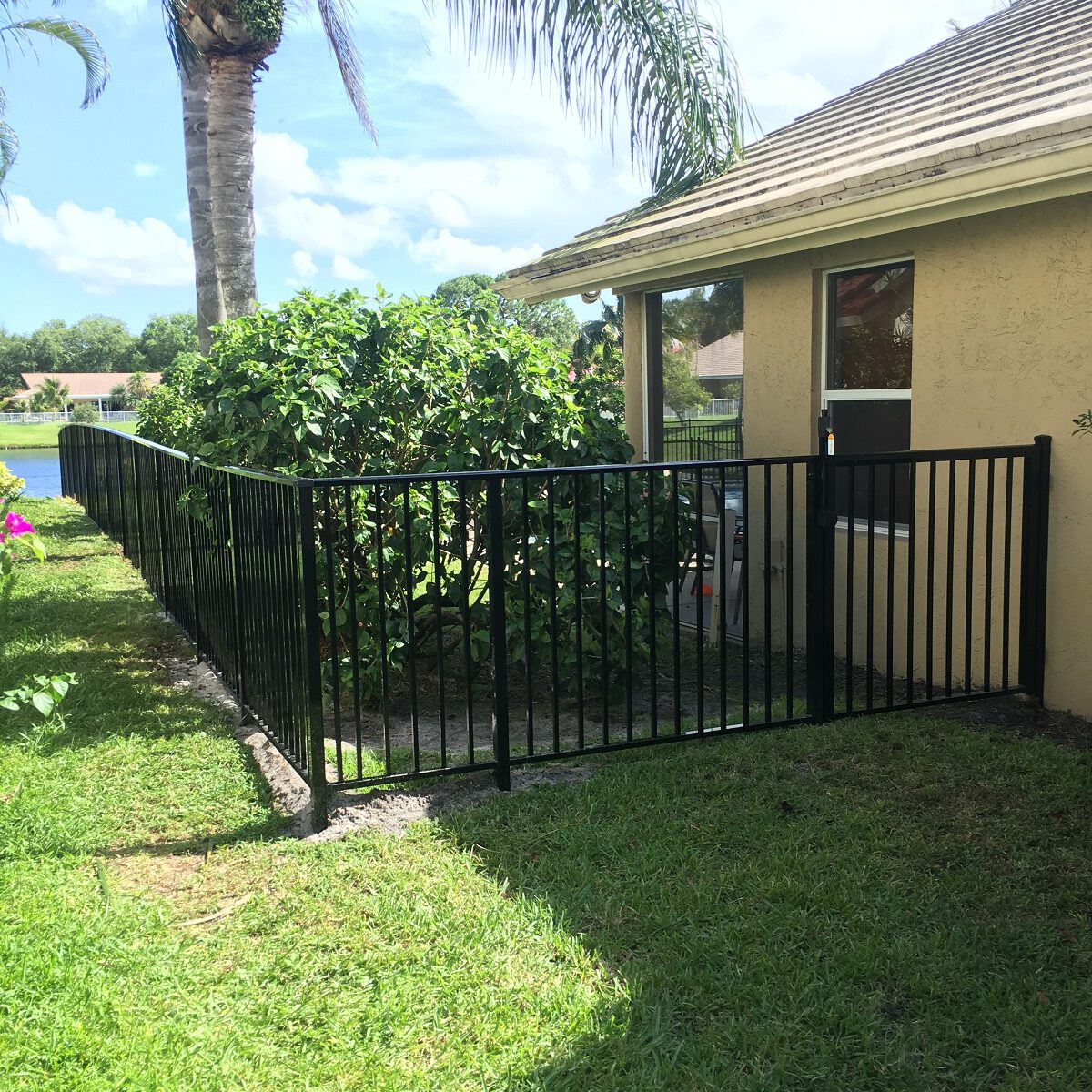 About Fence Builders Services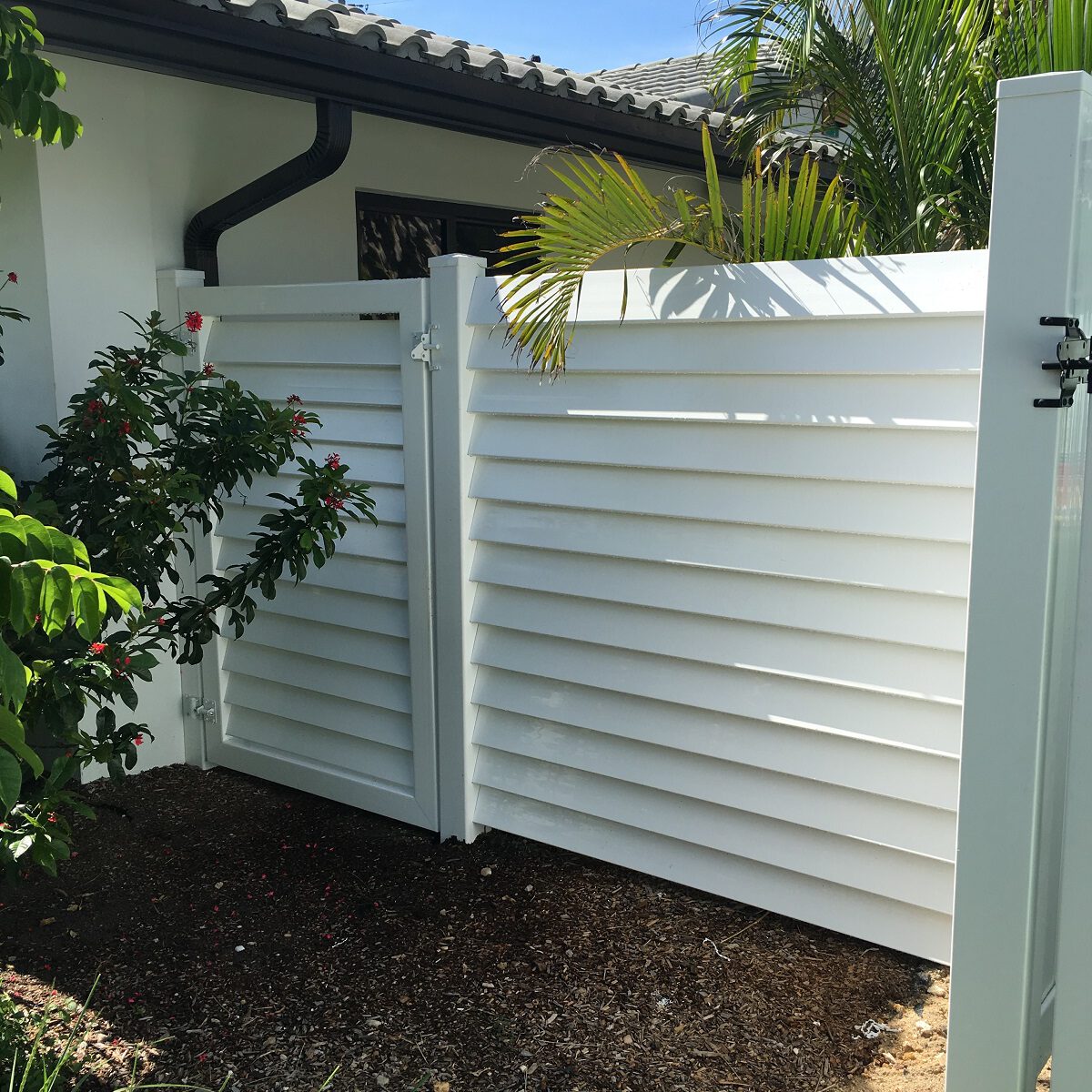 Residential Fence Repairs

Commercial Fence Repairs

Gate Repairs

Backyard Fences

Security Fences

Privacy Fences

Aluminum Fences
These services are supplied by our local fence warehouse. We have access to only the finest commercial grade fence materials because we want you to have a quality fence for your property. Fence Builders, with our professional staff and equipment, design award-winning fences at mind-blowingly affordable rates. This even includes our fence repairs! Our quotes are competitive, but when it comes to service, no one can compare with Fence Builders!
Call Sunrise, FL Fence Builders Today! | FREE Consultations and Quotes | 5 Star Service
If you have an inquiry about your upcoming fence project, please don't hesitate to call Fence Builders. Our amazing customer service team will answer your questions and give you a reliable quote so that you can be one step closer to having an amazing fence.