Do you have a fence that is in need of some fixing? There are plenty of factors that may have lead you to a less-than-stellar fence, such as damages from a storm or improper installations from a shady contractor. If you fence is worse for wear, you need a professional fence contractor for high quality fence repair services. The Fence Builders is Sunrise, FL's most trusted fence repair company because we are dedicated to 5-star fence repairs. We are reliable contractors with proven experience in the fence repair industry, and after 15 years, our licensed and insured fence specialists are equipped to fix your fence.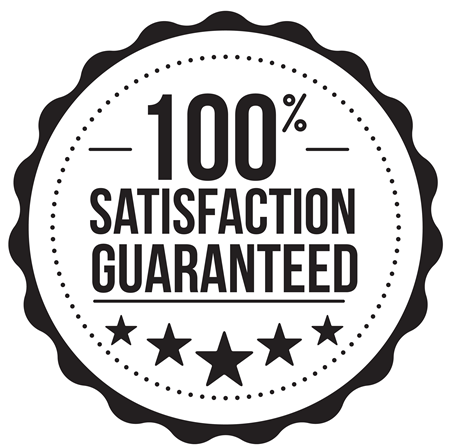 Common Fence Repairs in Broward County
While there are all kinds of fence repairs, the most common fence repair services by the Fence Builders of Sunrise include leaning fence posts, missing panels or pickets, holes and cracks in fences, weather damages, and loose hinges on fences. These fence damages are quickly corrected by our team. We also do wood fence repairs, aluminum fence repairs, PVC fence repairs, iron fence repairs, and more!
Fence Builders is different from other fence contracting companies because we offer complimentary service warranties that last for over 2 years. This is our way of saying that your fence was repaired properly and will last for many years after our services. Not only that, but in the event of weather damages like hurricanes, hail, tornados, and flooding, we come back to honor our warranty.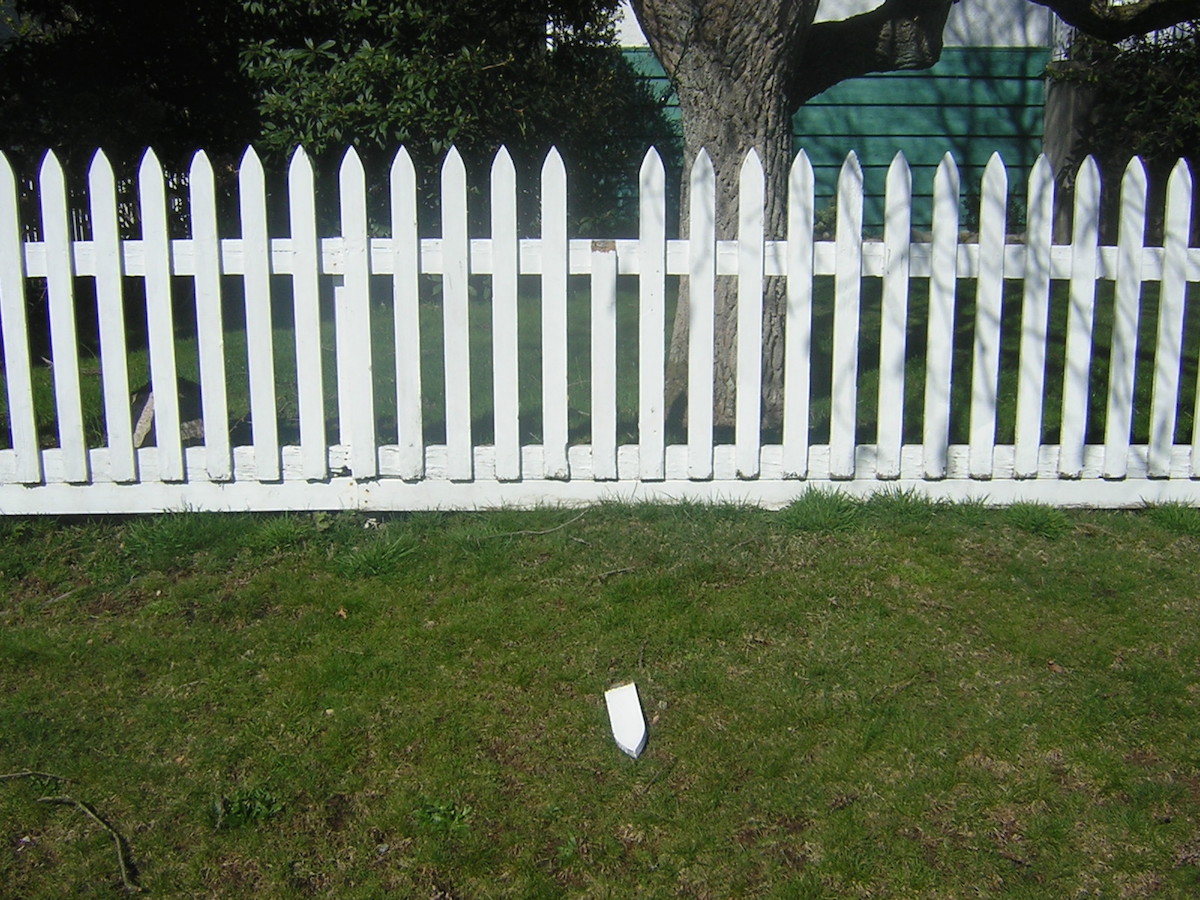 Sunrise Fence Repairs | FREE Quotes |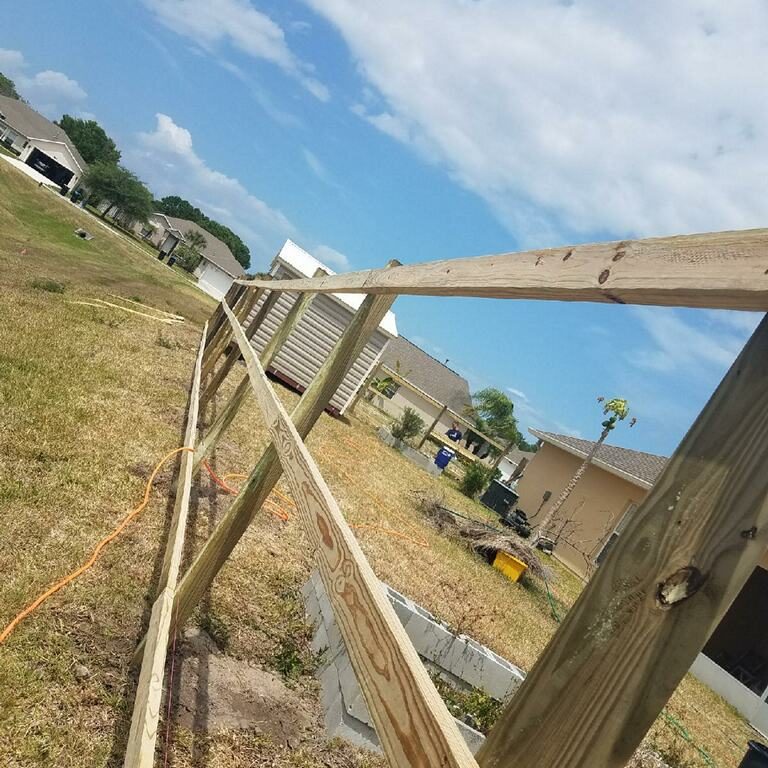 Ready to get your fence back to normal? Pick up the phone and call the Fence Builders of Sunrise, FL. When you connect with our friendly customer service representatives, you will feel confident with your upcoming service because we answer all your inquiries. Not only that, but we work with you to find the best solution for you while getting an accurate quote for your fence repairs.