Automatic Driveway Gate Installation by Fence Builders Sunrise, FL
An automatic gate installation is a statement feature to any residential or commercial property. Across Sunrise, FL and Broward County, luxury homes, residential communities, and commercial properties are installing automatic driveway gates. This is because they have elegant craftsmanship and strong security designs to protect your property in style!
The Fence Builders of Sunrise is professional fence company who is also an expert in automatic driveway gate installations and repairs. Across town, hundreds of people call our team to build the best gates for their driveways. We are the most experienced local contractor because we have over 15 years of 5-star service right here in Sunrise! All our staff members are licensed, certified, and insured to handle your automatic gate needs. Not only are we the most qualified gate installer in Sunrise, but we also have some of the most affordable rates in the area. As a result, you don't have to break the bank to get an incredible gate.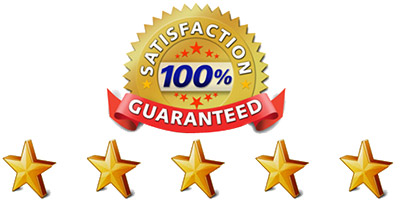 Reasons to get an Automatic Driveway Gate in Sunrise, FL
Residential Automatic Driveway Gates add an extra layer of fortification and security to your property. For owners with lots of acreage or luxurious homes, the gate will make you feel safer. Not only that, but a custom driveway gate can be hand crafted into a work of art. Your gate can be designed to meet the aesthetics of your home for stunning solutions. Homebuyers pay tons more when they see these gates, so the value of your home increases substantially with an automatic gate.
Commercial automatic driveway gates are a great business investment. Not only do they bolster security with appearance, but they also have high-tech functionalities like electronic key access to keep unauthorized personnel out of your complex. Also, because you can make the gate your only entry point, you can better monitor your premises and save you from having to hire security personnel to play gatekeeper.
Custom Automatic Driveway Gates in Sunrise
At Fence Builders, an automatic driveway gate adds unique character to your property. With our incredible catalogue of designs, features, and customizations, you will find the automatic driveway gate of your dreams while meeting your budget constraints.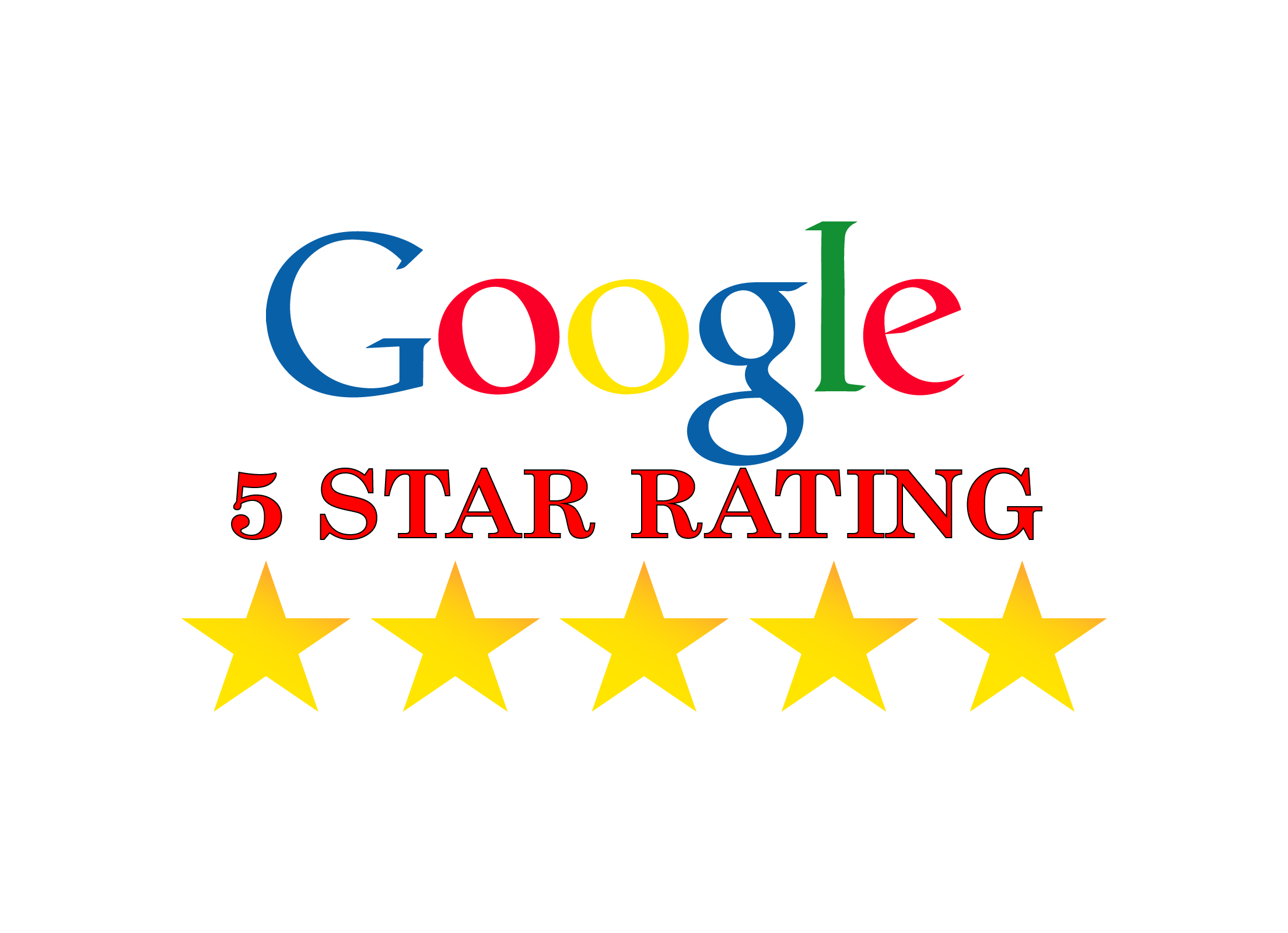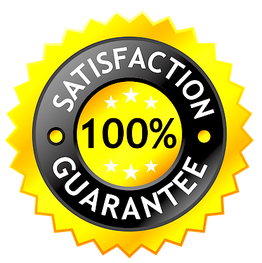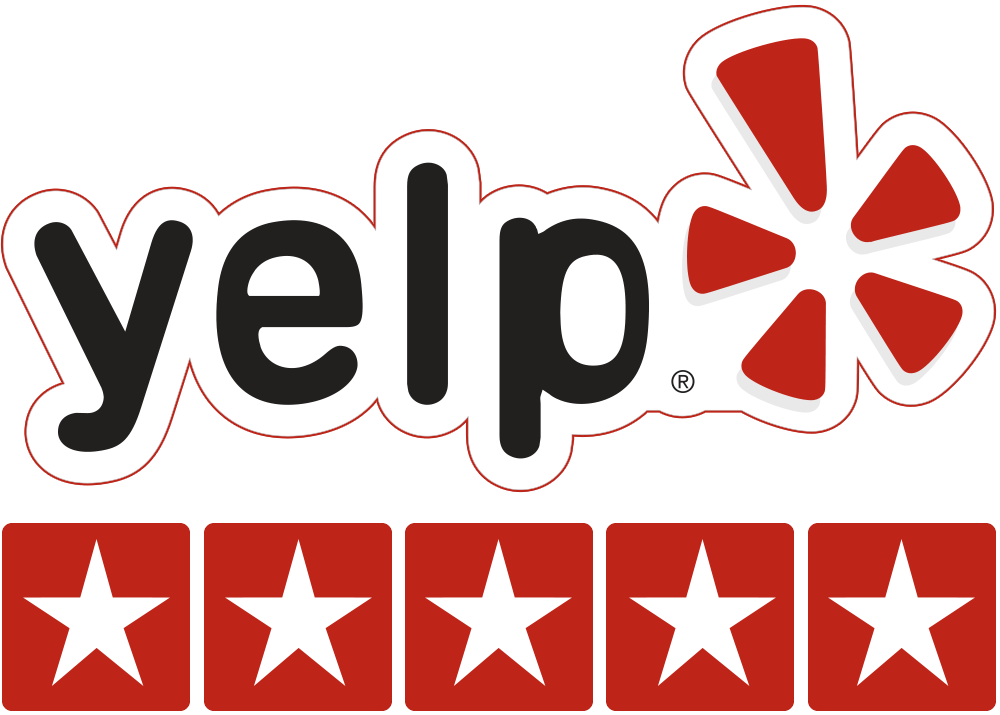 Automatic Gate Designs | Backyard Gates |
Our automatic gates are built in our local warehouse. From there, we take commercial grade galvanized steel and shape it into grandiose gate designs. All wrought iron and automatic driveway gates are preemptively treated to resist color fading, paint chipping, rust, and corrosion damages. As a result, you will have a fully functional, long lasting driveway gate!
Not only are our automatic driveway gates well-built, but they are also beautiful. Fence Builders has established a strong reputation for award-winning contemporary and traditional gate designs with accessories such as insignias, logos, and letterings. We also customize the color and size of your gate to exceed your expectations. Our goal is 100% customer satisfaction guaranteed, which is why we also offer manufacturer warranties on your installation and repair services!